Dickson Contractors 
Siding Contractors in Des Plaines
Since 1987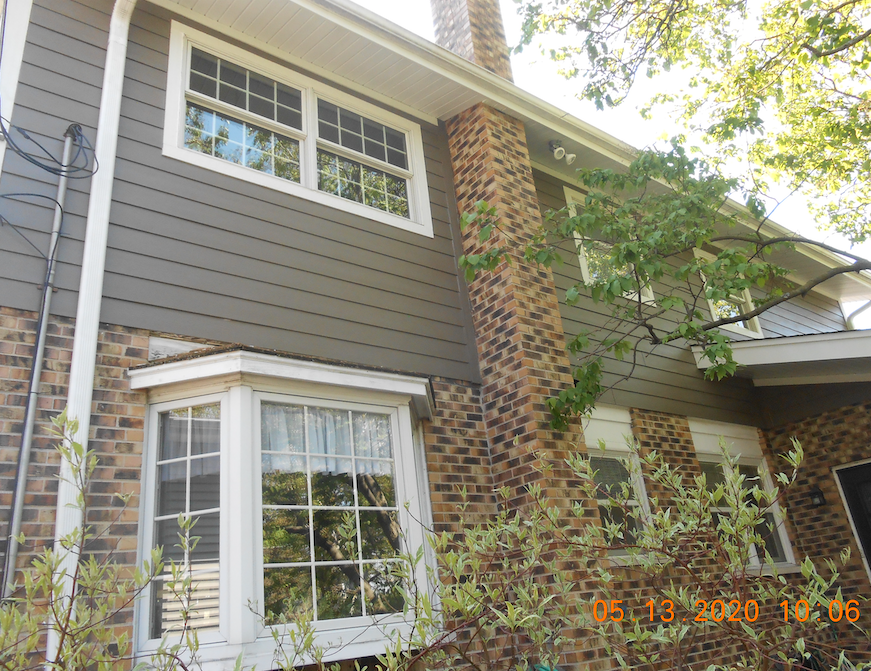 Siding Services Available in Des Plaines, Illinois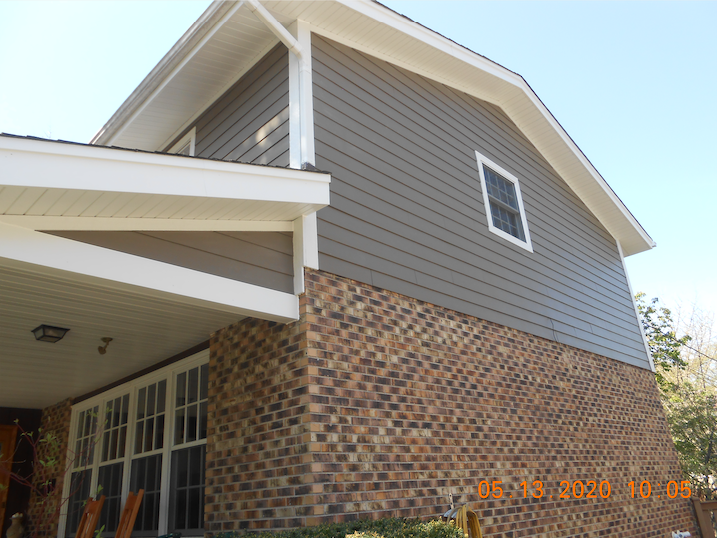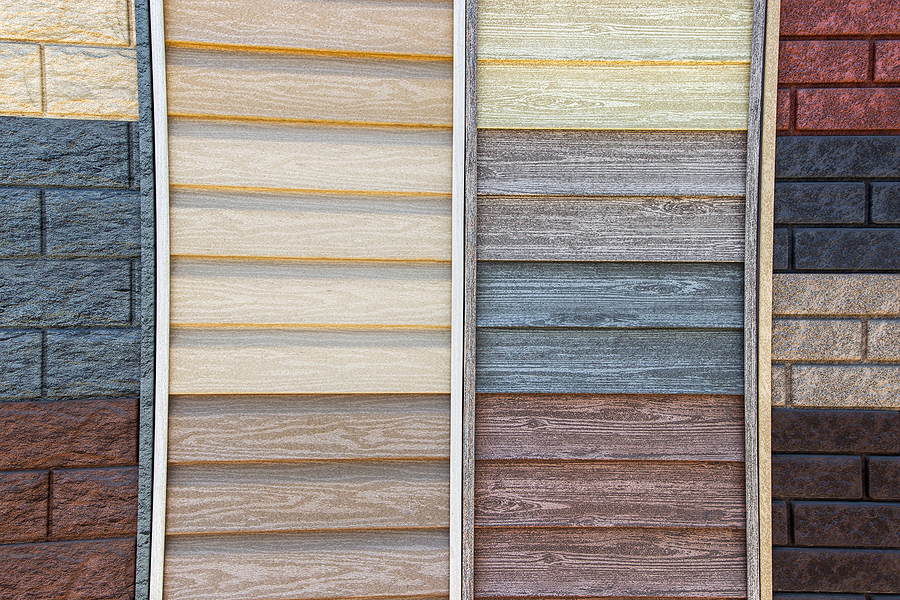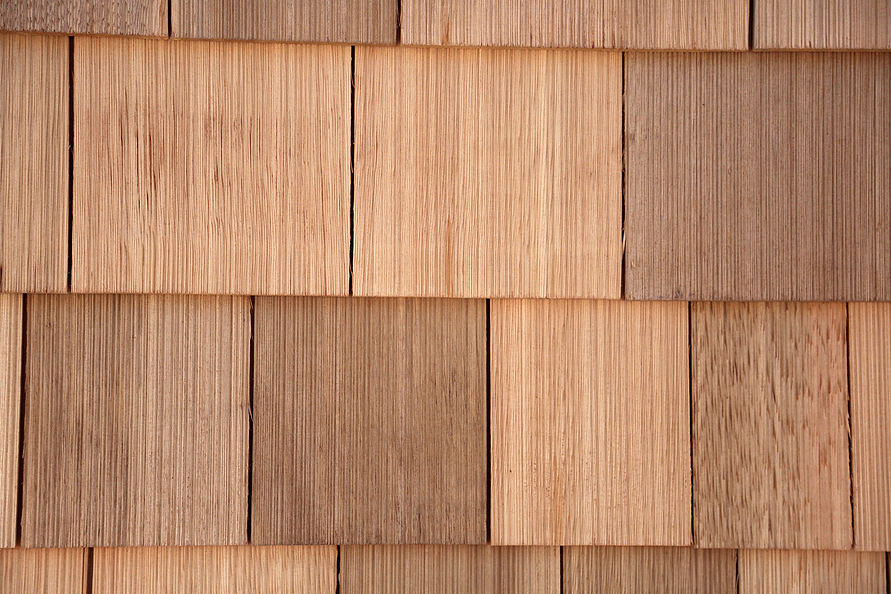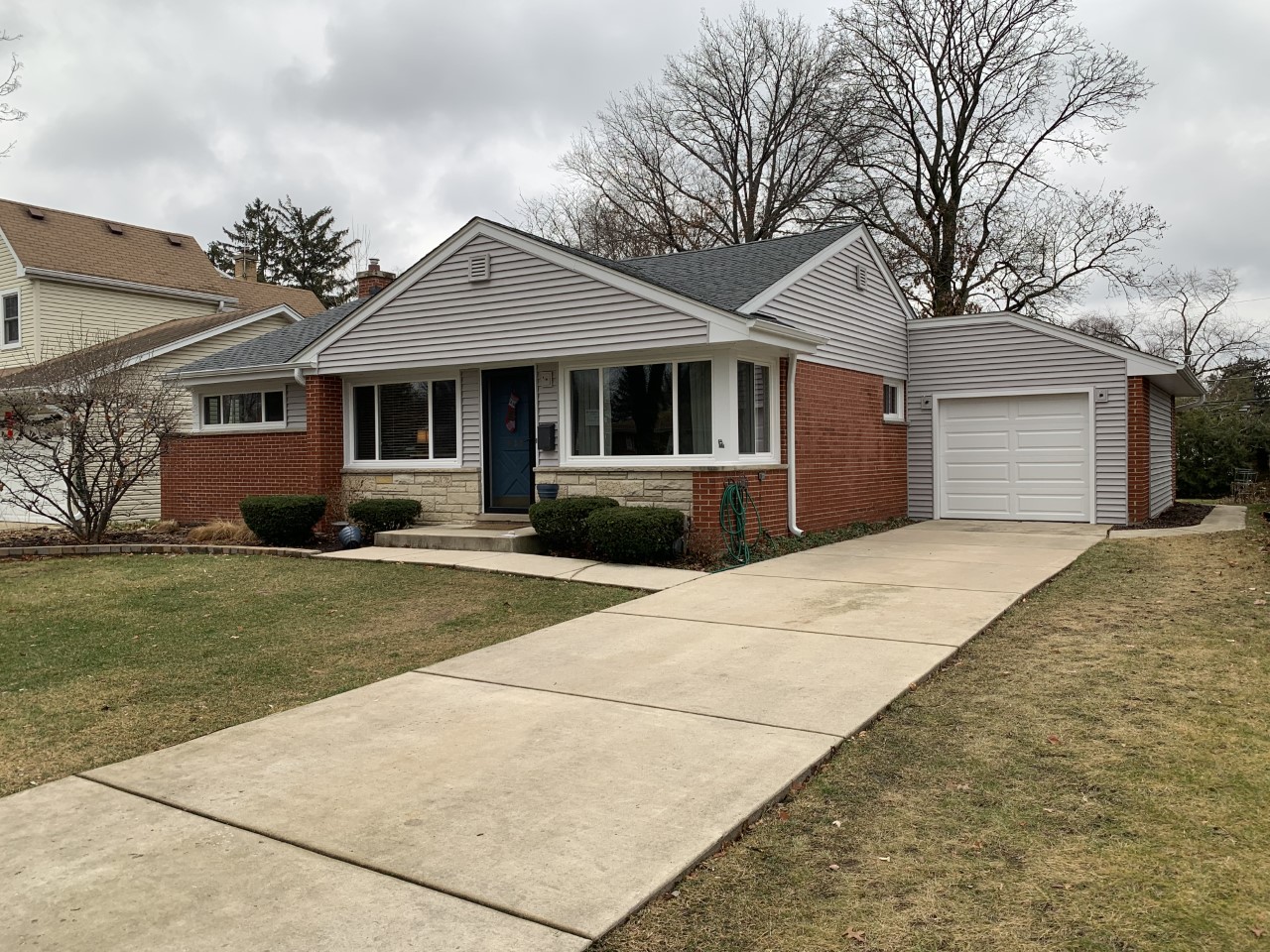 Mastic Siding Installation in Arlington Heights, IL. The talented team of exterior renovation experts at Dickson Contractors recently completed the installation of new Mastic Vinyl Siding in the color Victorian Gray on this home in Arlington Heights, Illinois. In...

Working with Dickson has been wonderful. We received new windows and siding on the 2nd floor of our home and we have received nothing but compliments on the work. Jim (the project manager) constantly checked in on the job and was available to answer questions when needed. The crew was professional and hardworking. The price was incredibly reasonable. We plan to use them again for the second phase of our exterior remodeling.
Siding Repair Service in Des Plaines
It is very common for homes in Des Plaines to need siding repairs. The constant weather changes and storms can create wear and tear on the siding. Hail can cause dents and holes in your siding and, with heavy winds, cause pieces to tear off your house. Dickson Contractors is here to help with any siding repairs you might have. We will come to your home and inspect your siding to see what we will be working with. It is essential to get the minor repairs fixed so no more significant problems happen down the road. If you wait to get your siding repaired, you might need a siding replacement, which is a lot more expensive.
New Siding Installation in Des Plaines, Illinois
If you want a siding installation done on your house in Des Plaines, our contractors can help. Siding installation does not usually take long to do. We have many different siding options for you to choose from at Dickson Contractors. Our team will go through the siding options with you and answer any questions you have along the way. We want to help you find the best siding for your home that is durable and will last long. Our goal is to make this process stress-free for all of our customers. All of our contractors are highly trained, experienced, and certified. Call us to ensure your installation will be done right and add value to your home.
Signs Your Home Needs New Siding
Below are some of the most common reasons residents in Des Plaines, Illinois, contact us for a FREE siding inspection.
Expensive Bills- If your siding or installation is old, drafty, or needs significant repairs, it might be time for a siding installation. New siding can help lower your bills because siding contractors can add more insulation and get rid of all the drafts. This will keep your home at a comfortable temperature and won't cause your furnace or air conditioner to work harder than they have to.
Gaps/Holes- Gaps and holes in your siding allow moisture to get in, causing lots of damage to wood.
Moisture- If you notice mold or moisture in your home, check the exterior too. Your siding could be causing mold and moisture. Contact your local siding contractor in Des Plaines to take a look at it and determine if you need new siding or just a few repairs.
Visual Appearance- If you are planning on moving in the future your siding is important to keep up with. If your home has new siding then a buyer will be more likely to buy your home, because it's less for them to do once they move in.
Cracks- Cracks can allow insects like termites, to get in and cause a lot of problems. Cracks that are large enough can also let water get in as well.
Benefits of New Siding
Thinking about getting new siding for your Des Plaines, Illinois home? Contact Dickson Contractors to help you choose the best option for your home! We have many different options and styles. New siding will help spruce up your curb appeal and preserve your home's value. New siding can also benefit your home because it can:
Enhance curb appeal- Old, worn-down siding can start to lose its color. If your siding starts to fade, it will start to lose its visual appearance. The older siding gets, the harder it is to clean too. At Dickson Contractors we have many different colors and styles to choose from that can transform the look of your home.
Repair Structural Damage- If your home has structural damage from mold or moisture new siding is a good idea. We can usually repair the structural damage after the old siding has been taken off.
Energy-Efficient Options- If you need new siding, it is also the perfect time to look through the energy-efficient options. Some options will allow you to add more insulation to your home too. Energy-efficient siding options can help you save money and there are some that are environmentally friendly!

Why Choose Dickson Contractors for your Home Siding Needs?

We strive to be a trusted resource you can trust for all your window, siding, exterior doors, roofing, and gutter needs. Our entire team is dedicated to answering any questions you have, all while providing you with our honest opinions regarding services needed and brands/materials we recommend for your particular needs. We have expertly trained and experienced contractors you can trust to ensure that your home or business is taken care of properly the first time. When you choose to work with Dickson Contractors, you will enjoy a company that has:

5 Star Rating on 

Google 

5 Star Rating on 

Facebook

A+ Rating with 

BBB 

Fast Reliable Service You Can Trust

5 Star Rating on 

Yelp

Family Owned and Operated Business

Contact us today for a FREE quote on any exterior renovation service in Des Plaines, Illinois! Call us today:

(847) 577-8730
Address
526 S. Arthur Ave
Arlington Heights, Illinois