Since 1987
Roofing Service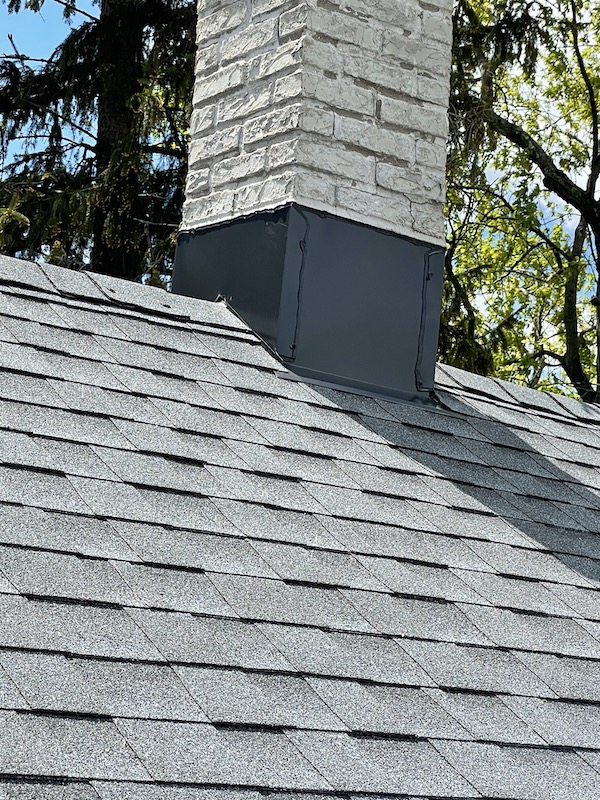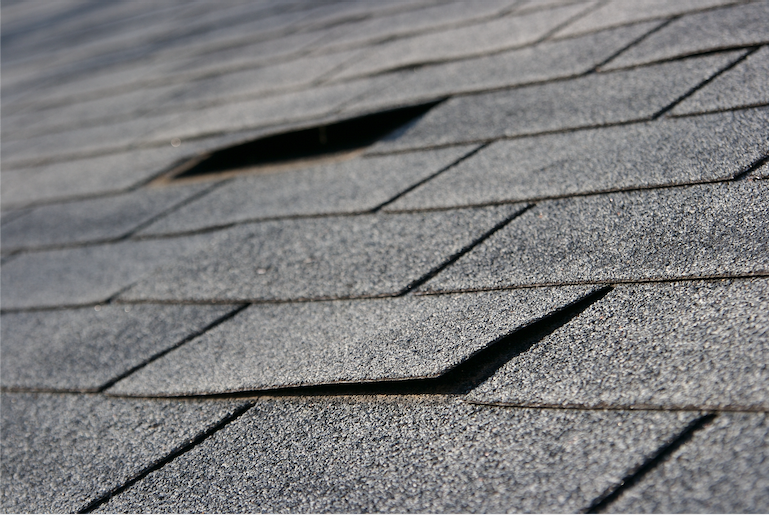 Roof Inspections & Roof Repair
If you are noticing your roof's shingles losing granules, starting to buckle or curl, or the roof is missing shingles call Dickson today for a roof inspection & repair service.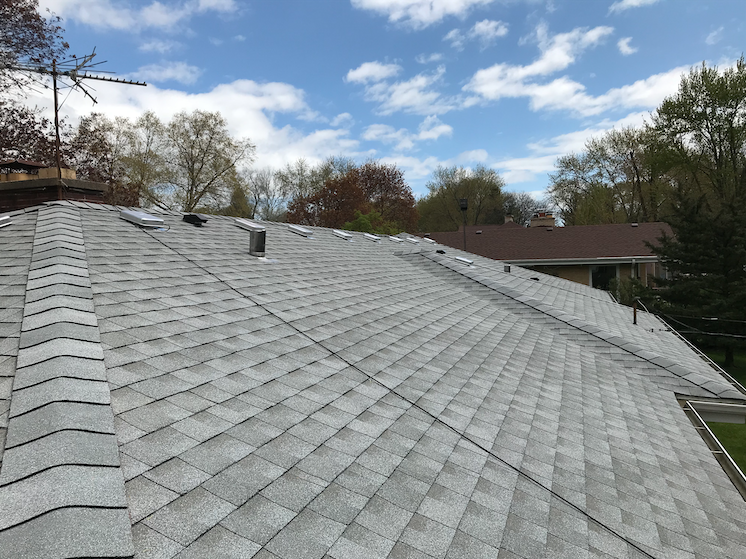 Shingle Roofing
Our expert team of roofing contractors can provide shingle roofing repair and replacement. Learn More now.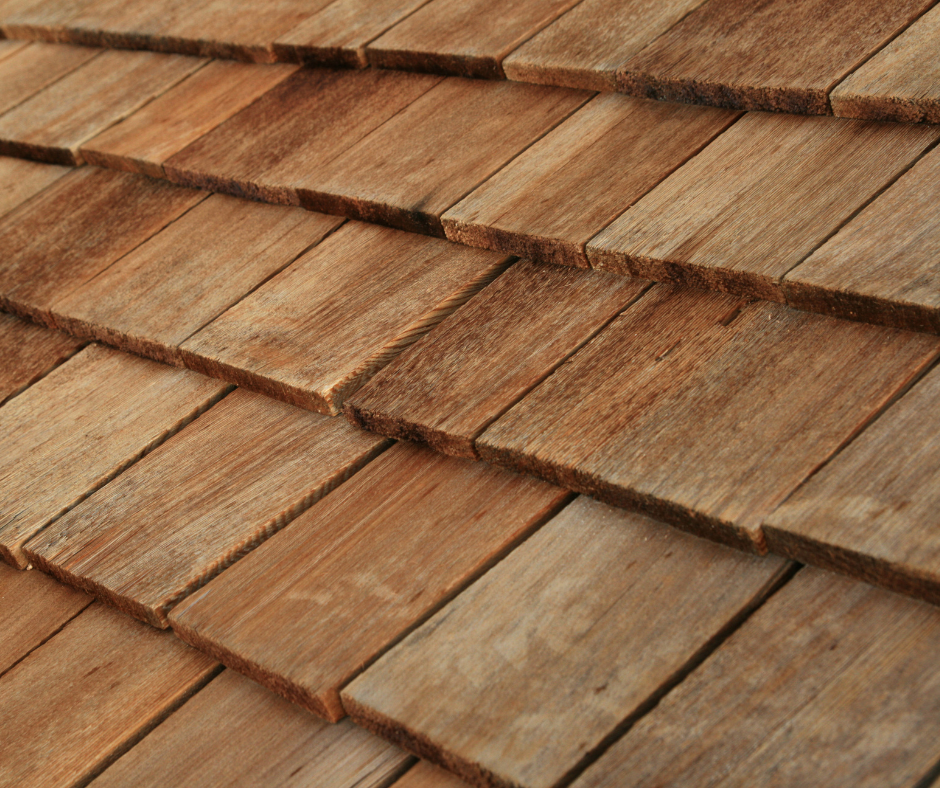 Cedar Shake Roofing
The natural beauty of Cedar Shake and shingles can only be imitated by the current
dimensional shingles available today.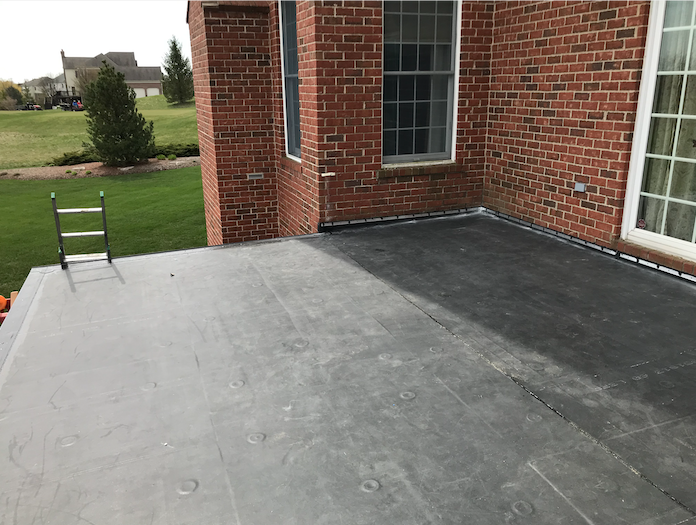 Flat Roof Service
Is your flat roof 8-12 years of age? We can provide you with a free roof inspection to assess whether we can increase the longevity of your existing roof by some minor repairs, maintenance, a seal coat application, or full replacement.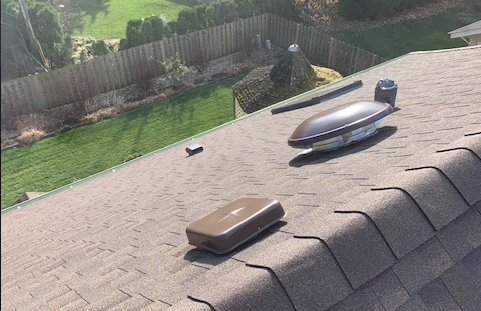 Roof Ventilation 
We can increase your ventilation in several ways with additional roof vents, a power roof vent (complete with thermostat
and humidistat), solar roof vent, or some continuous ridge vent.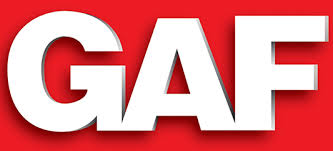 Dickson did our windows and a repair to our roof as well. Hands down, from start to finish they were spectacular to work with! Everyone did a fantastic job and were very cleanly and thorough!
Address
526 S. Arthur Ave
Arlington Heights, Illinois