Since 1987
Roof Repair & Maintenance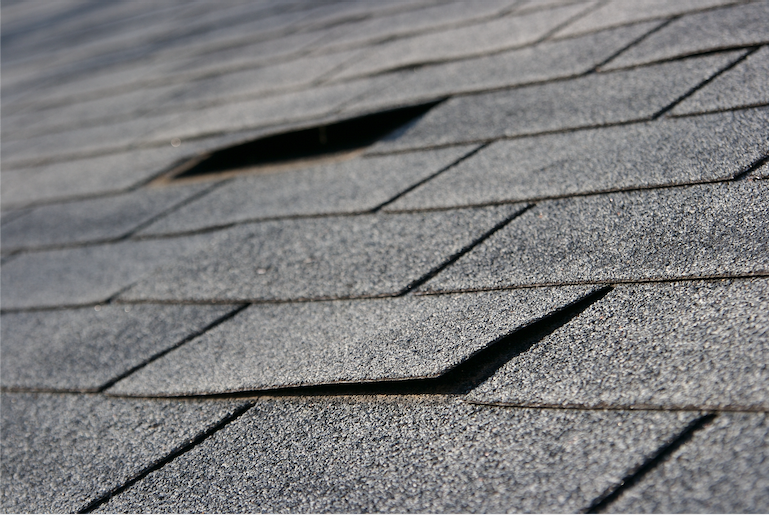 Address
526 S. Arthur Ave
Arlington Heights, Illinois

Needed info for roofing, received 5* customer service from the girl Karen who answers the phone, very patient and able to answer all of my questions.
Roof Repairs & Maintenance
Repairs
Is your roof having a particular leak issue? We can provide you with a complete
inspection to determine the cause of the leak and give you a written
estimate with a description of the work to be performed.
Dickson Contractors specializes in algae, lichen, and moss removal.
Maintenance
Is your roof approximately 5-18 years old? We will inspect your entire
roof and provide the necessary maintenance for your
chimneys, vents, soil stacks etc… for a flat fee. You can have this done annually or
semi-annually to ensure the proper protection to your home.
We will give you a free estimate with the solution to any
major problem that may be detected.
---
Make your home more efficient by calling for a FREE in-home estimate to inspect your roof!
Roofing Number
104-004625