Since 1987
Roof Repair & Maintenance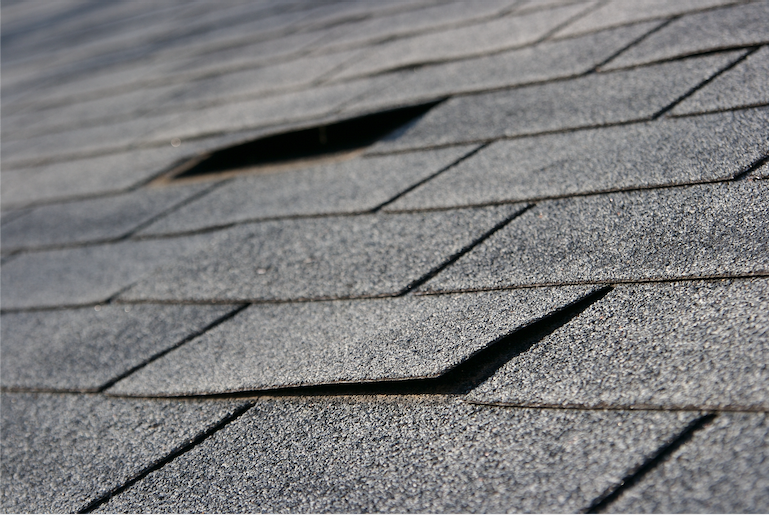 Local Contracting Experts
Dickson Contractors is the number one roofing, siding, window, door and gutter service in Arlington Heights, Illinois. Local residents and commercial businesses trust us in Arlington Heights, Illinois and the surrounding area. We have worked in Arlington Heights, Illinois for over 30 years.  We bring our experience, passion, and knowledgeable expertise to every job we complete!  When you choose Dickson Contractors to work with, you are choosing:
Family Owned and Operated Business
Fast Reliable Service You Can Trust
5 Star Rating on Facebook
5 Star Rating on Google 
A+ Rating with BBB
5 Star Rating on Yelp
Dickson Contractors is your number one choice for roofing services and more. We offer free estimates and discounts to first responders and military veterans. Choose the right roofing, siding, gutter, window and siding service your home deserves by calling us today:
Address
526 S. Arthur Ave
Arlington Heights, Illinois

Needed info for roofing, received 5* customer service from the girl Karen who answers the phone, very patient and able to answer all of my questions.
Roof Repairs & Maintenance
Repairs
Is your roof having a particular leak issue? We can provide you with a complete
inspection to determine the cause of the leak and give you a written
estimate with a description of the work to be performed.
Dickson Contractors specializes in algae, lichen, and moss removal.
Maintenance
Is your roof approximately 5-18 years old? We will inspect your entire
roof and provide the necessary maintenance for your
chimneys, vents, soil stacks etc… for a flat fee. You can have this done annually or
semi-annually to ensure the proper protection to your home.
We will give you a free estimate with the solution to any
major problem that may be detected.
---
Make your home more efficient by calling for a FREE in-home estimate to inspect your roof!
Roofing Number
104-004625