Since 1987
Roofing Ventilation Service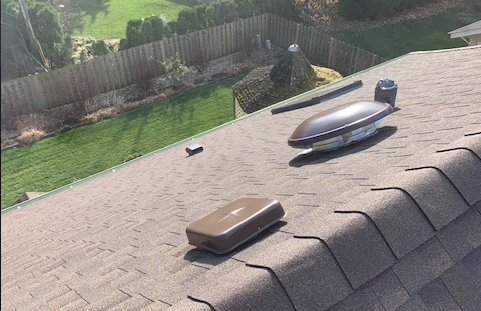 Local Contracting Experts
Dickson Contractors is the number one roofing, siding, window, door and gutter service in Arlington Heights, Illinois. Local residents and commercial businesses trust us in Arlington Heights, Illinois and the surrounding area. We have worked in Arlington Heights, Illinois for over 30 years.  We bring our experience, passion, and knowledgeable expertise to every job we complete!  When you choose Dickson Contractors to work with, you are choosing:
Family Owned and Operated Business
Fast Reliable Service You Can Trust
5 Star Rating on Facebook
5 Star Rating on Google 
A+ Rating with BBB
5 Star Rating on Yelp
Dickson Contractors is your number one choice for roofing services and more. We offer free estimates and discounts to first responders and military veterans. Choose the right roofing, siding, gutter, window and siding service your home deserves by calling us today:
Address
526 S. Arthur Ave
Arlington Heights, Illinois
Protect your family and belongings with a new roof installation. Feel confident in your new roof.
Serving the Northwest Suburbs since 1987
Ventilation & Inspection
When Dickson Contractors Inc. looks at your roof not only are we looking at your shingles, chimney and soil stacks,
but we are looking at the ventilation in your home. If necessary we will look at your current ventilation by checking
your fascia-soffit system and possibly attic space to make sure you have the proper ventilation your roof requires.
We can increase your ventilation in several ways with additional roof vents, a power roof vent (complete with thermostat
and humidistat), solar roof vent or some continuous ridge vent.
---
Make your home more efficient by calling for a FREE in-home estimate to inspect your roof!
Roofing Number
104-004625