Learn More About Dickson Contractors
Dickson Contractors Inc. is a Residential Exterior Home Improvement Corporation that has been providing quality services to the Northwest Suburbs since 1987 with well over 8,500 satisfied customers. We moved to our current location in 1992 so we could provide a showroom for our customers to visit and see the variety of products we provide.
We install many name-brand products that we believe in. Most materials are purchased by local vendors so we can actively support and promote the business in our surrounding communities and the State of Illinois.
If you would like a fair and accurate estimate from a company that cares about your home, please contact our office by phone, e-mail or visit our Showroom.

Local, Dependable & Experienced
We pride ourselves on receiving the majority of our installations from customer referrals and previous customers. When you call our office or stop in our showroom you are automatically in contact with knowledgeable staff that can give you thorough answers to your questions. When our qualified salesmen give an estimate, it is our intention to provide an adequate amount of information on products and procedures so you may make an educated comparison and/or decision. We list all of our previous installations by color so our customers can choose a color from one of our many installations in lieu of a color sample or brochure.
Our dedicated installers are well skilled in their area of expertise. They are devoted to mastering their skills with numerous years of experience with our company and by using new techniques mixed with old world craftsmanship for a proficient installation. All properties are cleaned and maintained during the installation and inspected upon completion. All debris is hauled away via our dump trucks; our customers are not inconvenienced by the use of a dumpster. We only use materials from the Best manufacturers.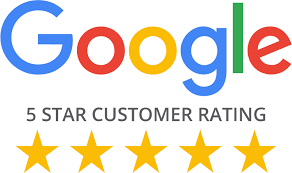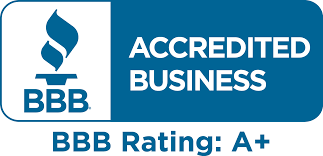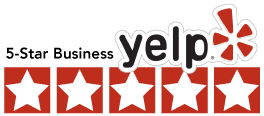 Address
526 S. Arthur Ave
Arlington Heights, Illinois