Since 1987
Gutters & Downspouts
We also offer Gutter Guard Solutions!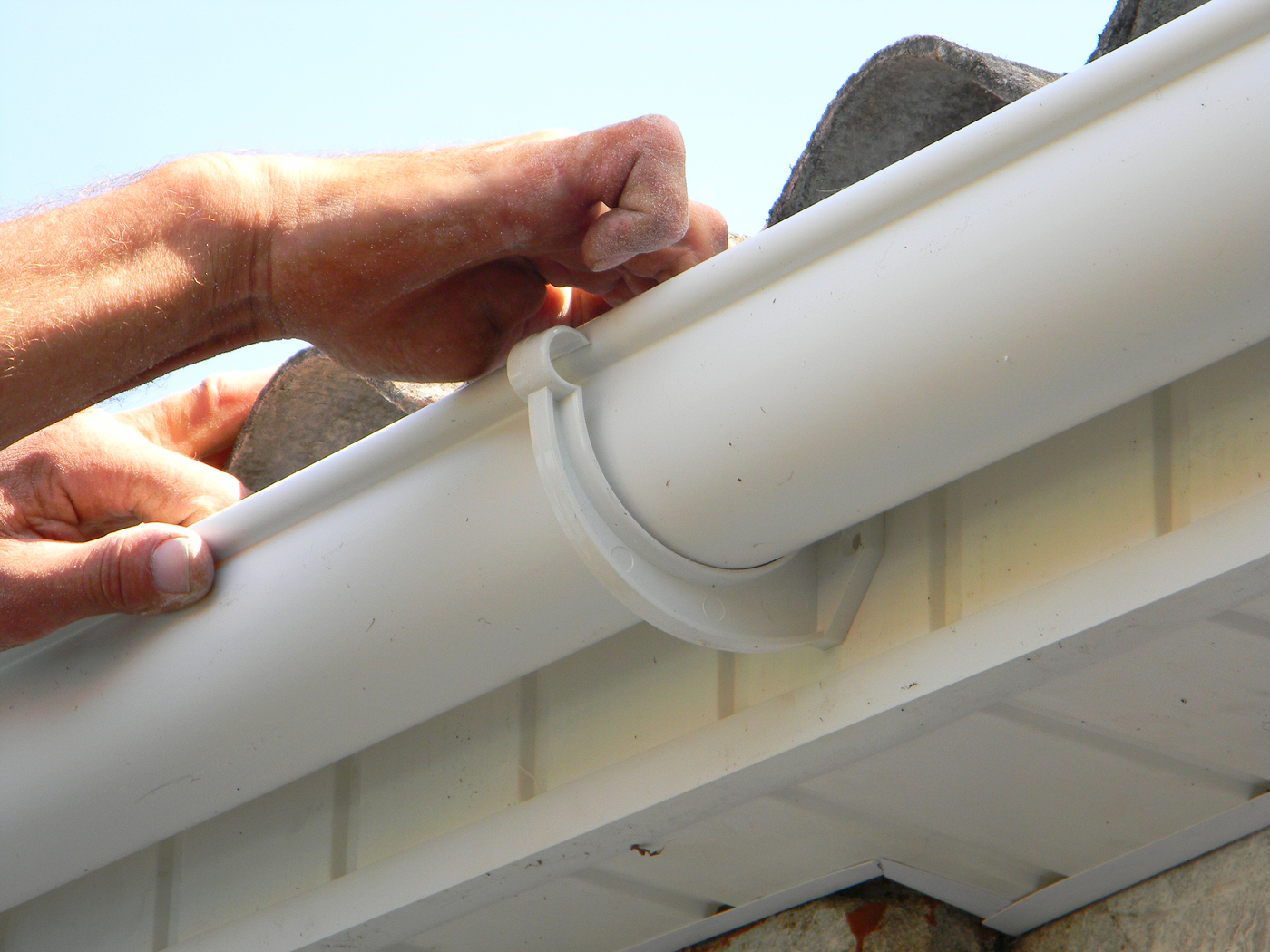 Local Contracting Experts
Dickson Contractors is the number one roofing, siding, window, door and gutter service in Arlington Heights, Illinois. Local residents and commercial businesses trust us in Arlington Heights, Illinois and the surrounding area. We have worked in Arlington Heights, Illinois for over 30 years.  We bring our experience, passion, and knowledgeable expertise to every job we complete!  When you choose Dickson Contractors to work with, you are choosing:
Family Owned and Operated Business
Fast Reliable Service You Can Trust
5 Star Rating on Facebook
5 Star Rating on Google 
A+ Rating with BBB
5 Star Rating on Yelp
Dickson Contractors is your number one choice for roofing services and more. We offer free estimates and discounts to first responders and military veterans. Choose the right roofing, siding, gutter, window and siding service your home deserves by calling us today:
Address
526 S. Arthur Ave
Arlington Heights, Illinois
Do your gutters leak, overflow and clog easily?
Maybe you need a new gutter system with over-sized downspouts to ensure an even flow of water.
Serving the Northwest Suburbs since 1987
Get a great gutter system that works best for your home!
Installations of name brand, 0.032 heavy gauge, seamless aluminum gutter
system complete with flashing, regular and oversized downspouts
are available in a variety of colors.
Are you tired of cleaning out your gutters? We provide gutter
cleaning and will install gutter guards in a variety of styles!
Do your gutters overflow during heavy rain falls in the spring and fall?
Do you have a lot of trees surrounding your home?

We install a few different types of gutter guard depending
on your specific problem.
---
Have a professional inspection of your gutter system today!