Northbrook Exterior Home Services
Your Resource For Roofing, Windows, Exterior Doors, Gutters, and Siding in Northbrook, Illinois
Call Us Now
Exterior Home Renovation Service in Northbrook, Illinois
For over 30 years, Dickson Contractors has been serving homeowners throughout Northbrook, Illinois with the best roofing, siding, doors, gutters, and window services.  Whether it is repairing, installing, or replacing we have the expertiese and reputation to help.  We have worked hard to become a trusted resource for exterior home services in Northbrook, and we are looking forward to serving the area for the next 30!  Dickson is more than just a service you can rely on to get the job done.  We strive to be a trusted resource you can trust for all your window, siding, exterior doors, roofing, and gutter needs. Our entire team is dedicated to answering all questions you have, all while providing you our honest opinions when it comes to services needed, and brands/materials we recommend for your particular needs.  We have expertly trained and experienced contractors you can trust to make sure that your home or business is taken care of properly, the first time – every time.  When you choose to work with Dickson Contractors you are choosing to work with the best in the area and are relying on:
5 Star Rating on Google 
5 Star Rating on Facebook
A+ Rating with BBB 
Fast Reliable Service You Can Trust
5 Star Rating on Yelp
Family Owned and Operated Business
Call us now and let us help you with whatever you need.  Let us work with you to get you the best design options, the best price, and the best home renovation service in Northbrook, Illinois!  Call us today:
They were a delight to do business with. This is one of the better experiences I had with home improvement. They were very accommodating.

Additonal Reviews Available on the Following Sites
Roofing Services Northbrook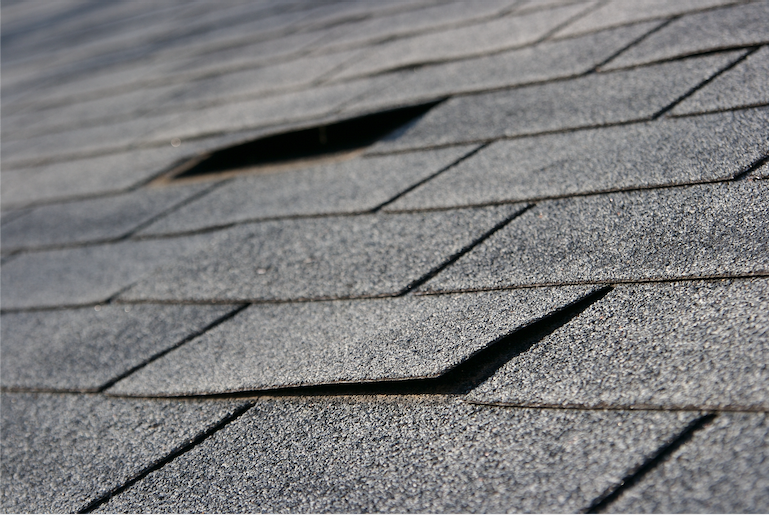 Roof Inspections & Roof Repair
If you are noticing your roof's shingles losing granules, starting to buckle or curl, or the roof is missing shingles call Dickson today for a roof inspection & repair service.  
Shingle Roofing
Our expert team of roofing contractors can provide shingle roofing repair and replacement. Learn More now.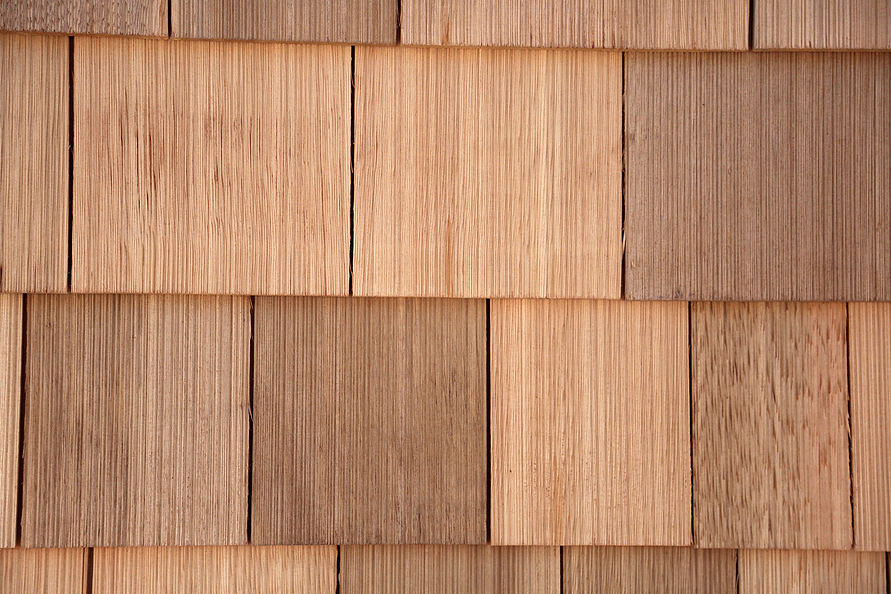 Cedar Shake Roofing
The natural beauty of Cedar Shake and shingles can only be imitated by the current
dimensional shingles available today.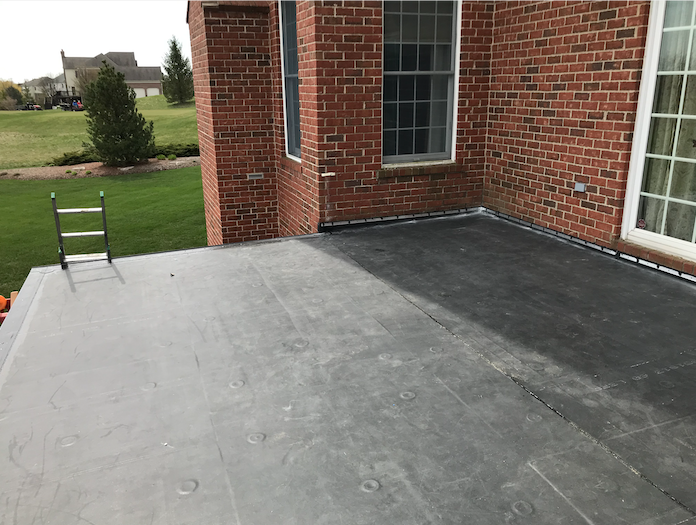 Flat Roof Service
Is your flat roof 8-12 years of age? We can provide you with a free roof inspection to assess whether we can increase the longevity of your existing roof by some minor repairs, maintenance, a seal coat application, or full replacement.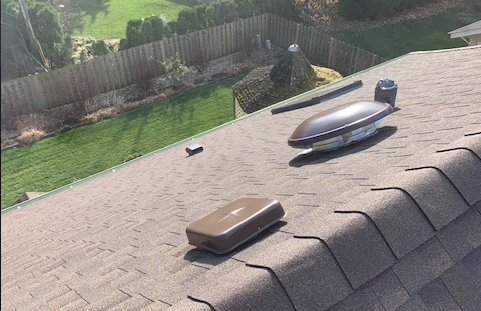 Roof Ventilation 
We can increase your ventilation in several ways with additional roof vents, a power roof vent (complete with thermostat
and humidistat), solar roof vent, or some continuous ridge vent.
Siding Repair & Siding Installation Northbrook Illinois
Dickson Contractors has been serving Northbrook with the best siding service for over 30 years! We are the experts in siding repair, siding replacement, and new siding installation. One of the most important things we can tell you about siding is that you should never rip the siding off the home even when it is coming off.  Doing this can damage the siding more.
We have been installing vinyl siding in Northbrook for over 30 years because we believe strongly in this mat rial. Below are some reasons we believe vinyl siding is an excellent material for your home.
Vinyl siding is very durable; it can withstand high winds and resist heat, moisture, and cold.

Vinyl Siding is cheaper to own, install, and maintain over time.

Vinyl siding does not need to be overly maintained. You never need to repaint and can be cleaned off with water and a mild soap once a year. It will not crack or rot.  

Vinyl siding is very diverse when it comes to your choices. Vinyl siding comes in many different colors or textures that best suit the feel of your home. Vinyl can mimic the look of stone or wood. Homeowners do not have to compromise on beauty when it comes to vinyl siding.

Wood requires upkeep not only with pain to make sure that there are no holes or cracks which will only increase over time.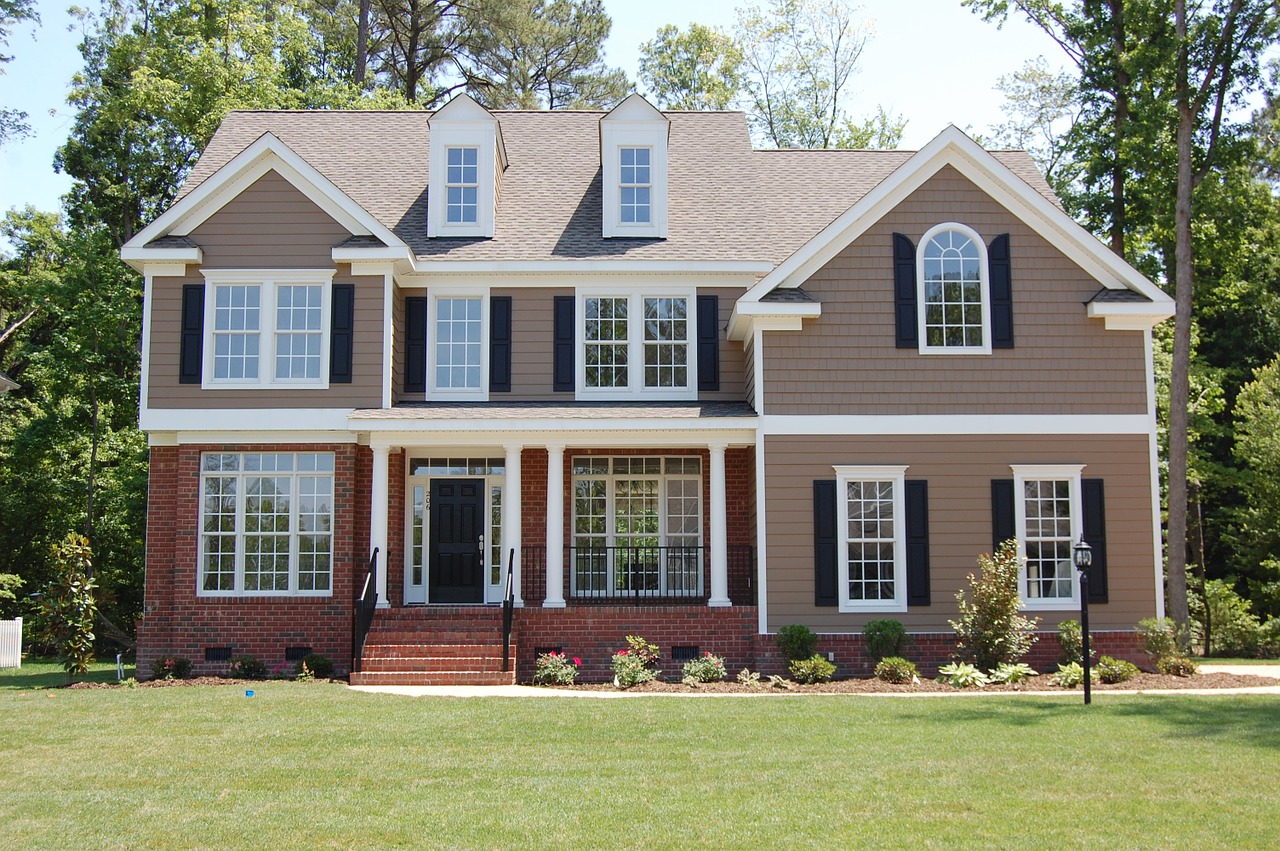 Exterior Door Sales & Installation in Northbrook
Choosing the best exterior door for your home or business comes down to things, style and durability. We have been installing and replacing exterior doors in Northbrook since 1987! So we have the knowledge and experience you can rely on when it comes to choosing the right door for your home. One of the first things you want to consider is the aesthetics of the door. For a front door, you may want to consider a giant wood door or something  inviting for your home. You can choose to have glass on the door with windows or the different framing options for the door. You also want to consider the leaks that might come from the door. Nothing is worse than having your heat running trying to heat a home during the winters in Northbrook when your door is leaking fighting against the temperature. When choosing an exterior door for the back of your home or a garage entrance, a steel door is the best option. It provides you with safety and security and protects you from the elements during the seasons.
Gutters & Gutter Guard Installation in Northbrook
Gutters are a critical component of any home, as they function to protect your home from flooding and water damage that can occur during a storm and heavy rains. We know that homes in Northbrook can experience water getting frozen and ruining the gutter during the wintertime. However, fixing and replacing gutters are a snap when an expert is doing the job. That is why homes and businesses have relied on Dickson Contractors to work on their gutters since 1987! Here are a couple of reasons why your gutters should be working correctly and are well maintained:
Gutters prevent basement flooding.
Gutters prevent your foundation from becoming cracked or damaged
Gutters prevent paint damage and siding damage to the side of your home. 
Gutters prevent landscape damage and pooling water just outside the home. 
Gutters prevent mold damage and other damage to your home walls as well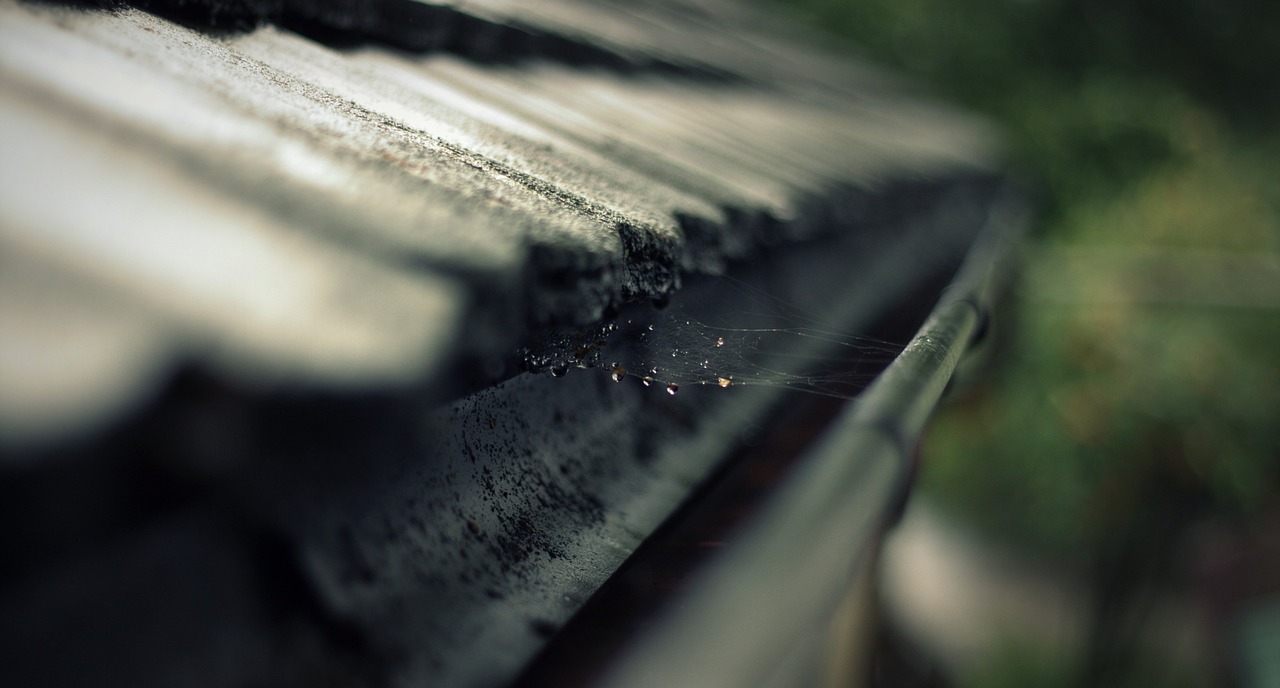 Address
526 S. Arthur Ave
Arlington Heights, Illinois