Gutter Replacement & Gutter Guard Installation Experts Gurnee IL.
Dickson Contractors is proud to be locally trusted for roofing, siding, window, door and gutter service in the Gurnee Illinois area. Local residents and commercial businesses trust us in Gurnee and the surrounding area. We have worked throughout the area for over 30 years.  We bring our experience, passion, and knowledgeable expertise to every gutter job we complete!  When you choose Dickson Contractors to work with, you are choosing:
Family Owned and Operated Business
Long Standing  A+ Rating with BBB
5 Star Rating on Facebook
National Roofing Contractors Association Members
Dickson Contractors offers a local team of contractors to serve all your gutter repair, gutter replacement and gutter guard needs. We offer Gurnee residents FREE QUOTES and discounts to first responders and military veterans. Choose the right roofing, siding, gutter, window and siding service your home deserves by calling us today:
Get a great gutter guard system that works best for your home!
Installations of name brand, 0.032 heavy gauge, seamless aluminum gutter system complete with flashing, regular and oversized downspouts are available in a variety of colors.
Are you tired of cleaning out your gutters? We provide gutter cleaning and will install gutter guards in a variety of styles!
Do your gutters overflow during heavy rain falls in the spring and fall? Do you have a lot of trees surrounding your home?

We install a few different types of gutter guard depending on your specific problem.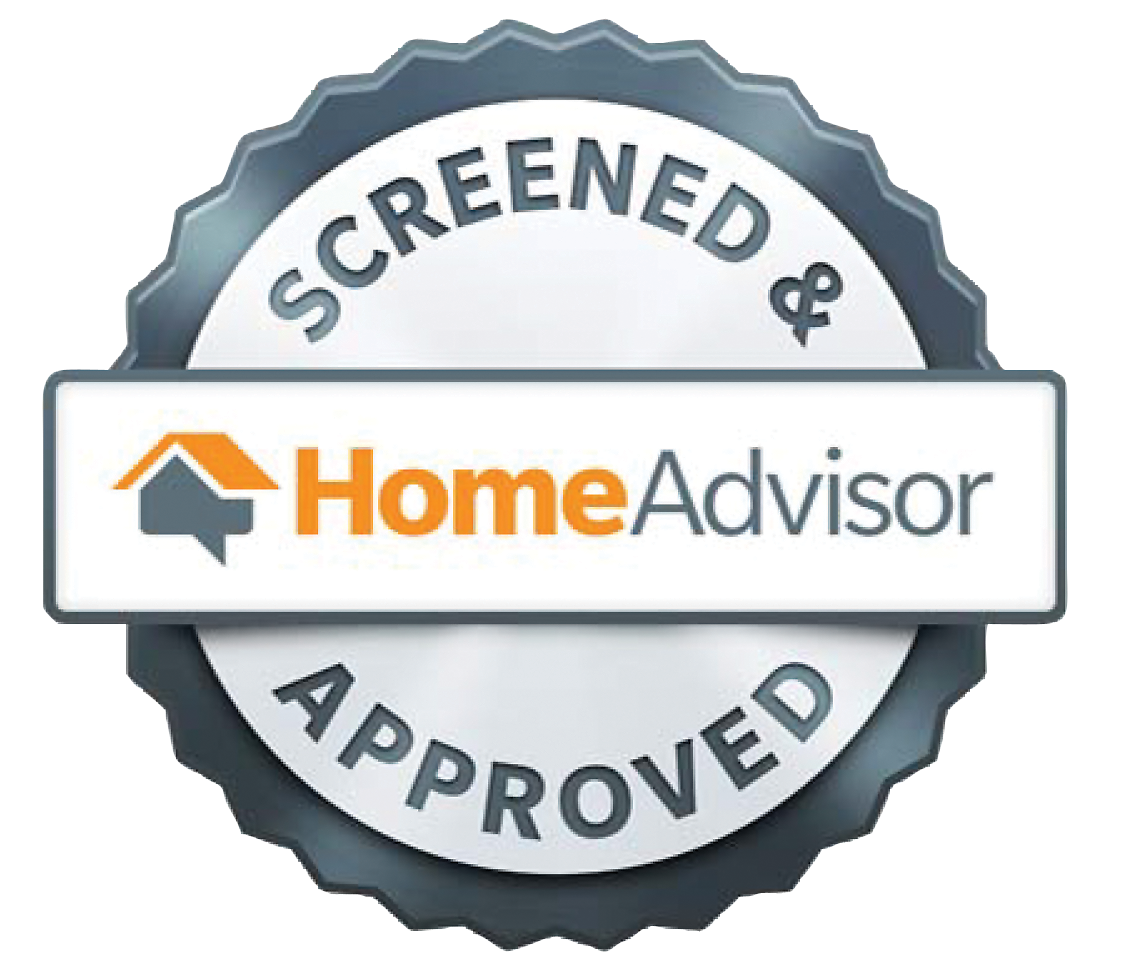 FOR FREE GUTTER INSPECTIONS OR REPLACEMENT QUOTES IN GURNEE, CALL US TODAY: 
Gutter Replacement Service Gurnee
There are two common reasons Gurnee residents contact us to replace their gutters. The first is that the gutters have become too damaged to function properly, resulting in pooling water around the home's foundation. The second reason is that they weren't installed properly the first time. These instances of improper installation are becoming more evident as we continue to experience heavier than usual rains.  Whatever the reason for replacement, having them professionally replaced means that you'll get to enjoy your new gutters for years to come. Improper installation not only can cause your gutters to fall off but cause damage to your home as well.
Gutter installation Service Gurnee Illinois
Most people don't think much about how their gutters attach to their homes, but it takes the proper placement of the anchors to ensure that weight when filled with water, but to many can add to the cost without much-added benefit. Improper installation can also put the framework of your roof at risk if the proper sealant is not used water can enter the hole and get to the wood inside. Loose screws and fasteners can cause leaks in your gutter leading to possible structural failure and possible home damage when your gutter falls off. So don't take the risk and be sure to have your gutters professionally installed!
Gutter Repair Contractors Gurnee
Everything becomes damaged given enough time. There is no avoiding this fact of life. That doesn't mean that once it has become damaged that there are no options but replacement. Often simple damage can be repaired with little effort. As long as the metal of your gutters is still in a single piece, there is a good chance that it can be saved. Sealing small holes early can help save your gutters. Some parts can be replaced without having to replace your entire gutter system, keeping the cost down while you have the problem fixed. It takes a professional eye to make the call about the life of your gutters, but the important call is who you pick. Make the right one by calling Call Dickson Contractors For a FREE QUOTE today.