EPDM Flat Roof, Gutter & Siding Installation Arlington Heights
In early May 2021, the team of exterior renovation experts at Dickson Contractors completed installing a new GAF TImberline HDz, a new EPDM Flat roof, a new white gutter system, Bulldog Gutter Guards, and LP Smartiside on this gorgeous Arlington Heights, Illinois home.  These homeowners opted to install all new GAF Timberline HDZ roof in the gorgeous color, Pewter Gray. 
Flat Roof Contractors Arlington Heights
Is your flat roof 8-12 years of age? We can provide you with a free roof inspection
to assess whether we can increase the longevity of your existing
roof by some minor repairs, maintenance or a seal coat application.
If you are in need of a full flat roof replacement, we have several
products and techniques to increase proper drainage and
eliminate standing water to give your flat roof the longevity it deserves.
Two Types:
-Modify Bitumen: 10 Year Product
-EPDM: 20 Year Product
Learn more by contacting our team at Dickson Contractors today. We are proud to provide all exterior renovation needs, including roofing, siding, windows, doors, and gutters in Arlington Heights, Illinois, and the surrounding area.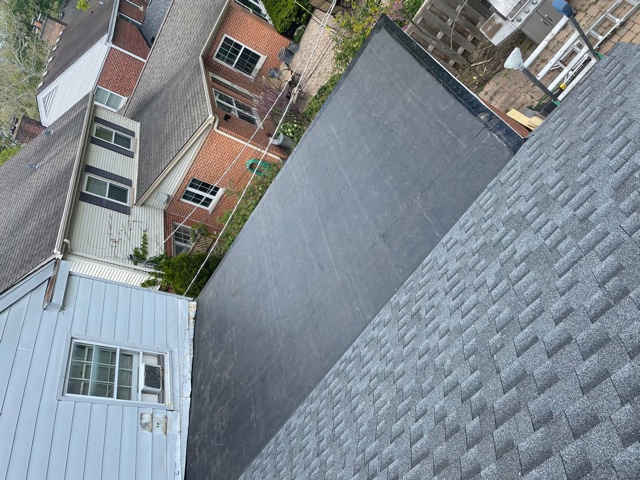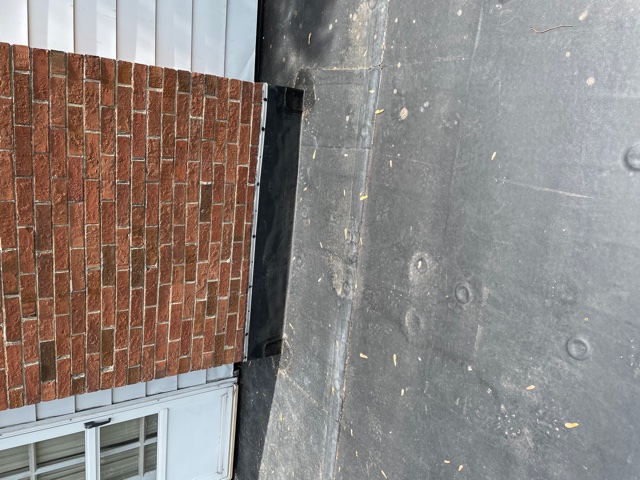 Very Knowledgable 
"Steve is very knowledgeable & professional. He educated me on what he was going to do and updated me thru the process."
Don P.
Spectacular To Work With
Dickson did our windows and a repair to our roof as well. Hands down, from start to finish they were spectacular to work with! Everyone did a fantastic job and were very cleanly and thorough!

Additonal Reviews Available on the Following Sites