Since 1987
Dickson Contractors, Inc
Exterior Renovation Service in Skokie, Illinois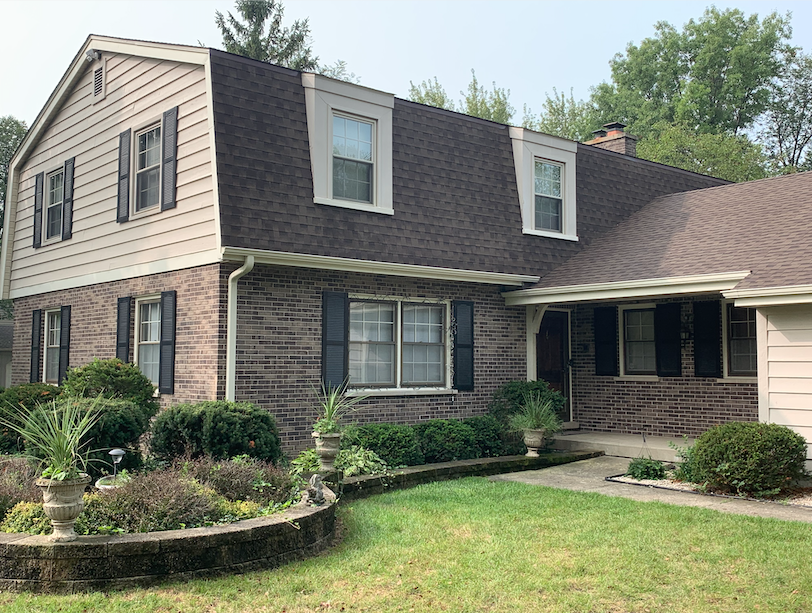 Exterior Renovation Contractors in Skokie, IL.
Dickson Contractors has been trusted for roofing, siding, window, door, and gutter service in Skokie, Illinois since 1987. We have proudly installed new roofs, vinyl siding, Hardie Board Siding, windows, doors, gutters, soffit & fascia, flashing, and more throughout Skokie. We bring our experience, passion, and knowledgeable expertise to every job we complete! Contact us today to schedule a FREE estimate on your exterior renovation project. 
Residential Exterior Renovation
Increase curb appeal and energy efficiency with our exterior renovation services.
Commercial Service
We offer a wide variety of solutions for commercial, multi-tenant, and industrial properties.
Repair Service
Our teams are available for all your roofing, siding, window, gutter, and door repair needs. 
Storm Damage Remediation
We work with your insurance to ensure you receive the storm remediation service you need!
Exterior Renovation Services Available in Skokie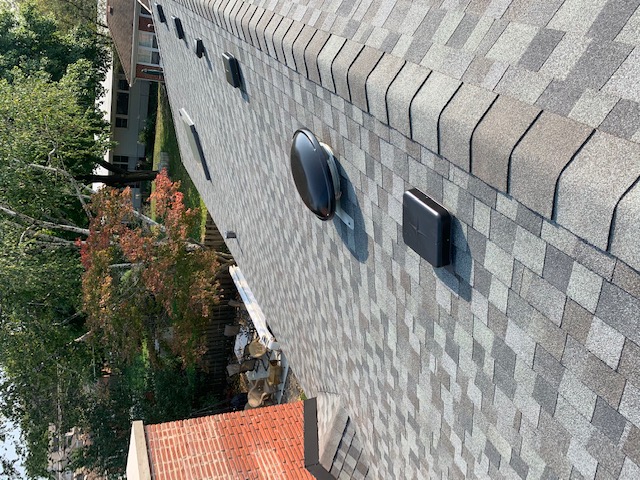 Roofing
Full-Service Roofing Contractors offering roof repairs, roof replacement, shingle roofing, cedar shake roofing, and more!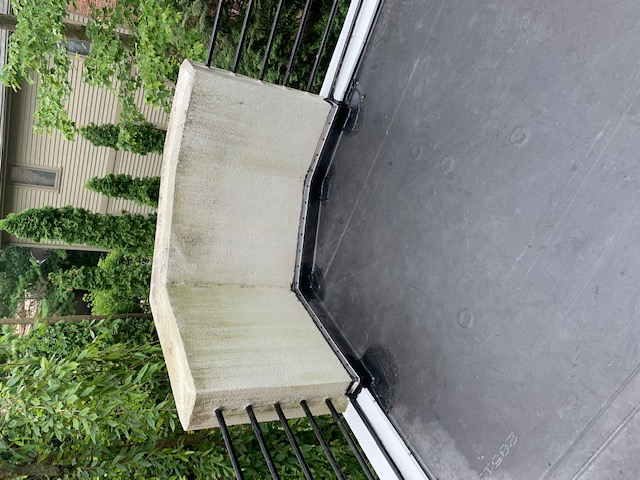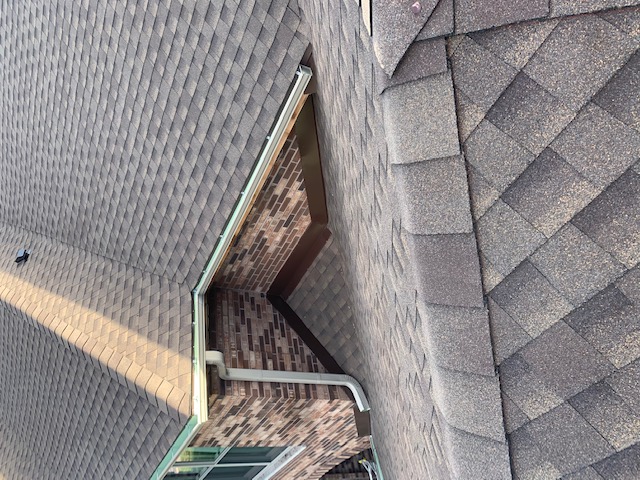 Gutters
Protect your home from water damage with the installation of new gutters and gutter guard systems. Gutter repair & replacement service available.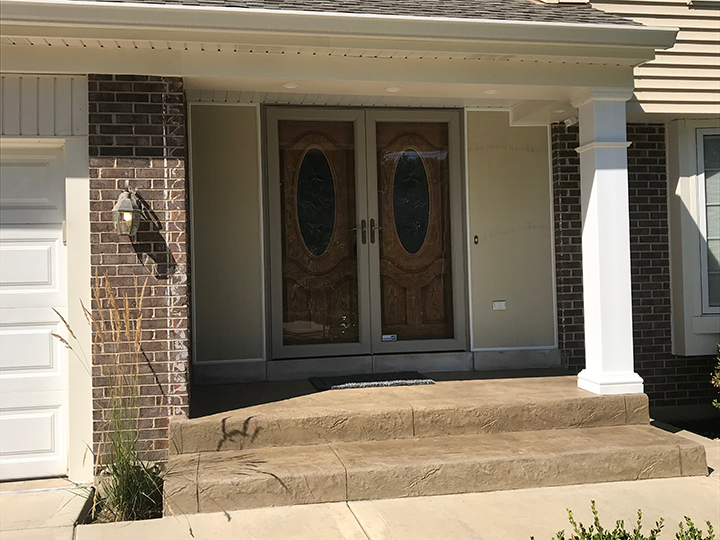 Doors
Your energy doors greatly impact your home's energy efficiency and curb appeal. We offer all types of entry doors. 
Recently Completed Exterior Renovation Projects in Skokie, Illinois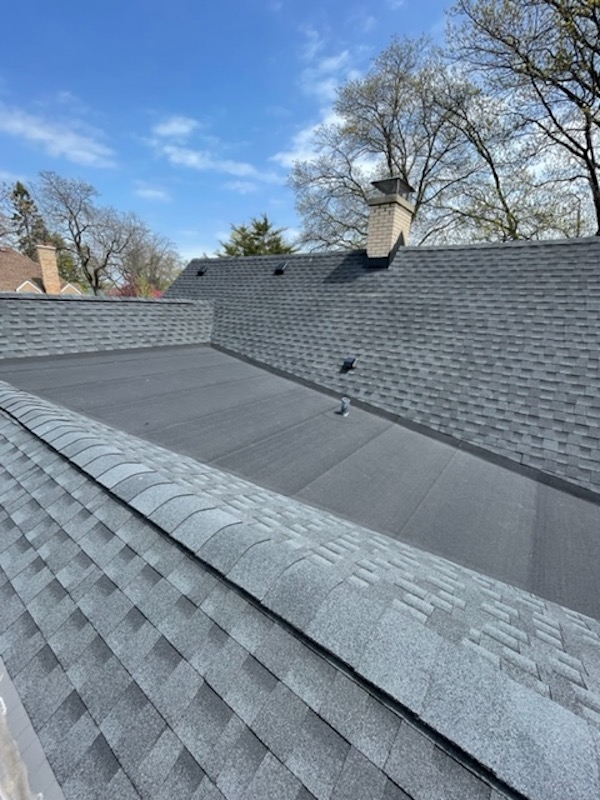 On 5/9/2022 the team of roofing experts at Dickson Contractors completed the installation of a new GAF Timberline HDz Roof, and a new SBS Liberty Flat Roof System on a home in Skokie, Illinois. This stunning new roof boasts shingles offer vibrant contrasting hues and...
Overwhelmingly Positive
From the first contact through the final payment, the company represented themselves very professionally. Great contact from Jim, I believe he would be Field Manager as he gave quotes and coordinated everything. Extremely helpful in providing me addresses for homes with specific color roofs I was interested in considering. I visited homeowners on the reference sheet. Two of them right in my neighborhood! Overwhelmingly positive references and based on our experience, I totally agree. We got 3 estimates and Dickson had very competitive pricing.
Their professionalism and excellent references convinced us to go with Dickson. Jim didn't do a hard sell or big push to have extra work added to the estimate; just a nice simple business discussion. It was so refreshing! The roof looks great! The staff at our home were very polite and cordial, and the clean-up was excellent. We will have them come back for some additional work we want to have done replacing a basement door/storm door. Don't hesitate to work with them, they're top-notch.
Fair Quote
We hired Dickson Contractors to replace our roof. The quote provided was fair. Manny and his team worked on the project, and while working on the roof they discovered that all the boards were rotted which resulted in additional cost. Cari Dickson was amazingly understanding and provided us with a more manageable timetable to pay for the additional cost. We really appreciate the work they did, the professionalism they showed as well as their kindness.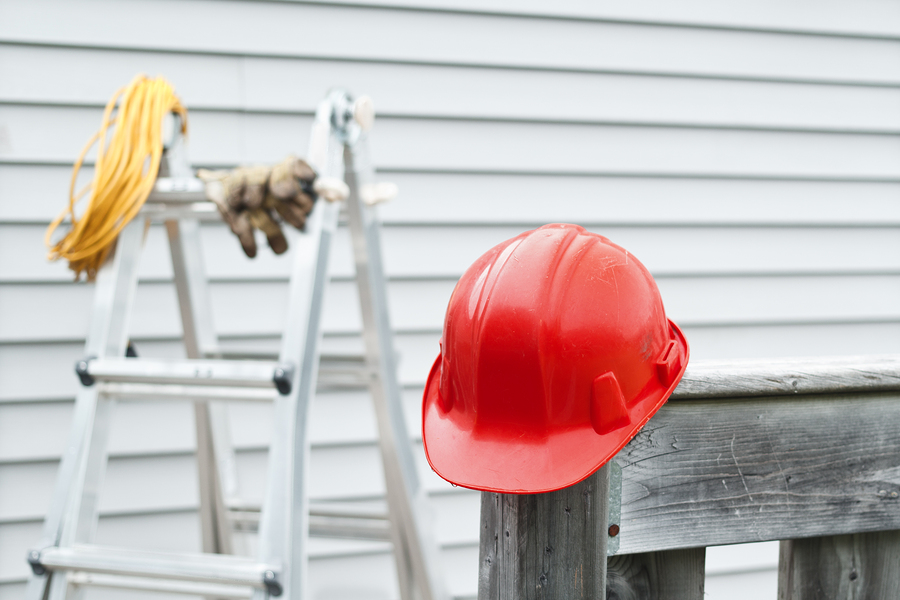 Exterior Home Renovation Service in Skokie
For over 30 years, Dickson Contractors has been serving homeowners throughout Skokie, Illinois, with the best roofing, siding, doors, gutters, and window services. Whether it is repairing, installing, or replacing, we have the experience to get the job done right the first time. We have worked hard to become a trusted resource for exterior home services in Skokie, and we are looking forward to serving Skokie for the next 30! Dickson is more than just a service you can rely on to get the job done.
We strive to be a trusted resource you can trust for all your window, siding, exterior doors, roofing, and gutter needs. Our entire team is dedicated to answering any questions you have, all while providing you with our honest opinions regarding services needed and brands/materials we recommend for your particular needs. We have expertly trained and experienced contractors you can trust to ensure that your home or business is taken care of properly the first time. When you choose to work with Dickson Contractors, you will enjoy a company that has:
5 Star Rating on

Google 

5 Star Rating on

Facebook

A+ Rating with

BBB 

Fast Reliable Service You Can Trust

5 Star Rating on

Yelp

Family Owned and Operated Business
Contact us today for a FREE quote on any exterior renovation service in Inverness, Illinois! Call us today:
(847) 577-8730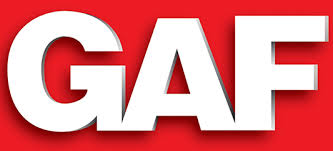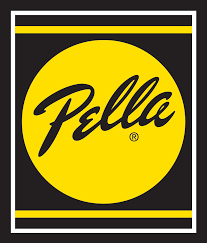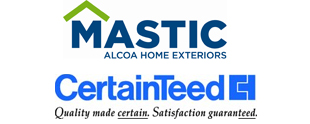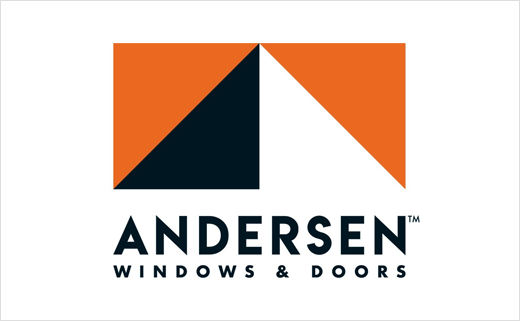 Showroom
526 S. Arthur Ave
Arlington Heights, Illinois