Since 1987
Exterior Renovation Contractors Northbrook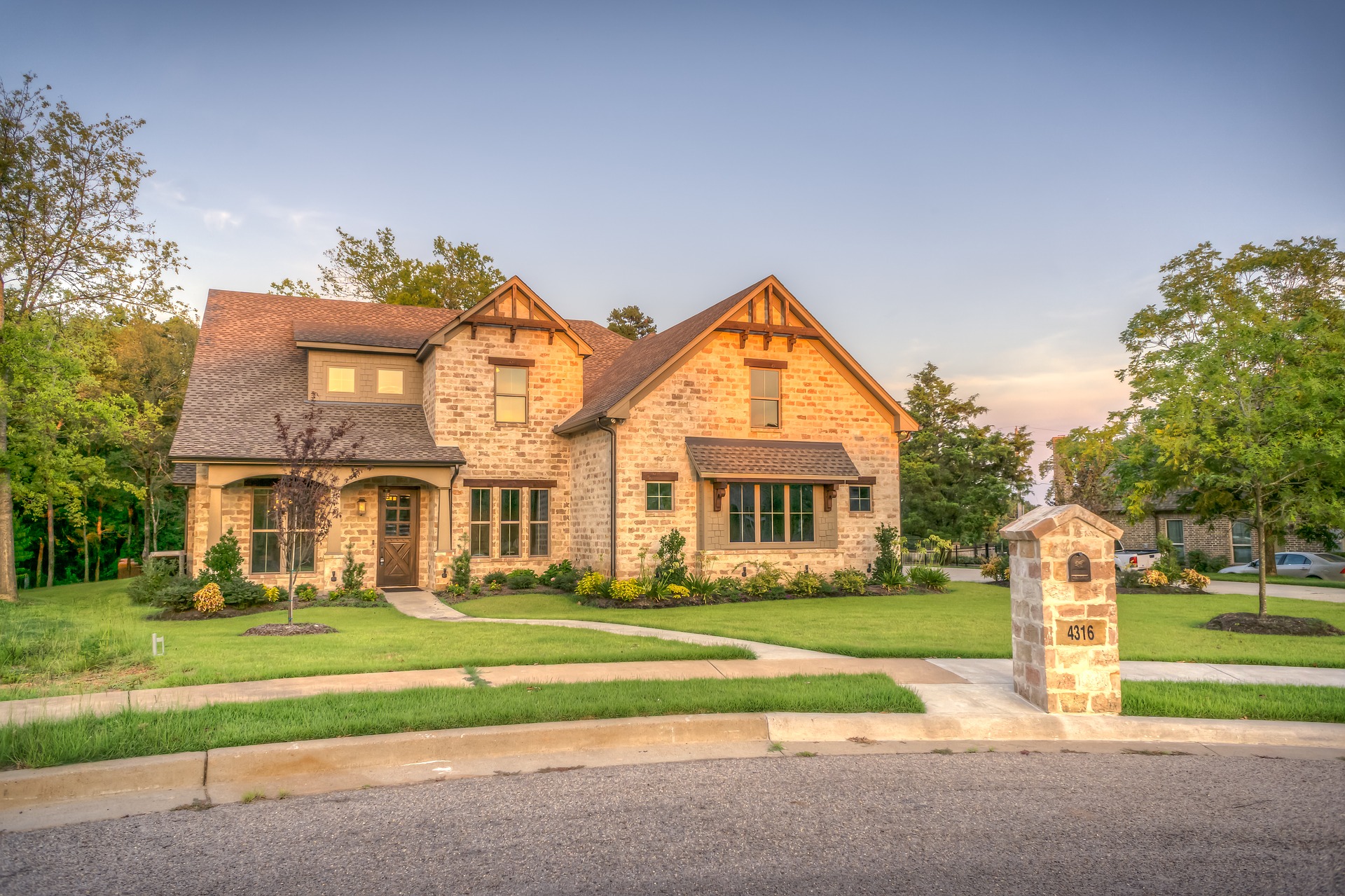 Exterior Home Renovation Service in Northbrook
For over 30 years, Dickson Contractors has been serving homeowers throughout Northbrook, Illinois with the best roofing, siding, doors, gutters, and window services.  Whether it is repairing, installing, or replacing we have the expertiese and reputation to help.  We have worked hard to become a trusted resource for exterior home services in Northbrook, and we are looking forward to serving Northbrook Illinois for the next 30!  Dickson is more than just a service you can rely on to get the job done.  We strive to be a trusted resource you can trust for all your window, siding, exterior doors, roofing and gutter needs. Our entire team is dedicated to answer any and all questions you have, all while providing you our honest opinions when it comes to services needed, and brands/materials we recommend for your particular needs.  We have expertly trained and experienced contractors you can trust to make sure that your home or business is taken care of properly, the first time – every time.  When you choose to work with Dickson Contractors you are choosing to work with the best in the area and are relying on:
5 Star Rating on Google 
5 Star Rating on Facebook
A+ Rating with BBB 
Fast Reliable Service You Can Trust
5 Star Rating on Yelp
Family Owned and Operated Business
Contact Dickson Contractors today to schedule your FREE QUOTE

Customer Reviews Available on the Following Sites
Exterior Renovation Services Available in Northbrook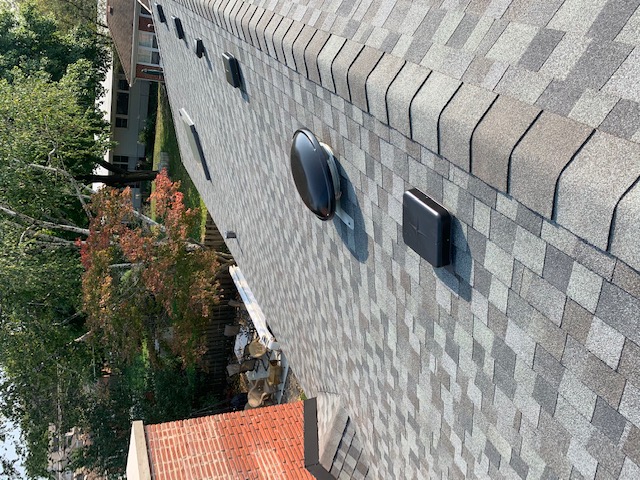 Roofing
Full-Service Roofing Contractors offering roof repairs, roof replacement, shingle roofing, cedar shake roofing, and more!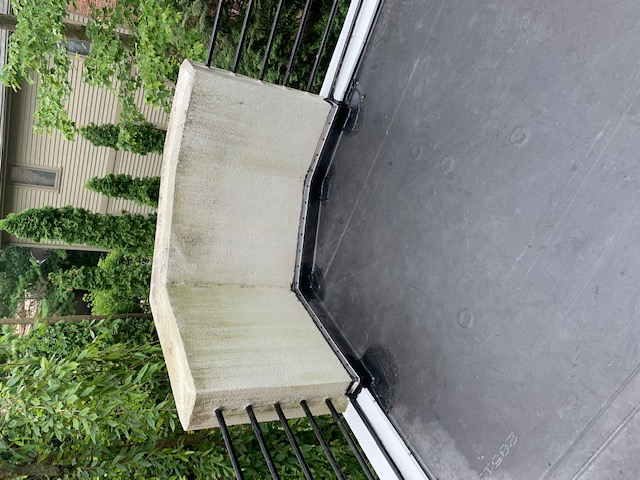 Flat Roofs
One of the few flat roof experts serving the Northwest Suburbs, our team can provide full-service flat roof repair and replacement.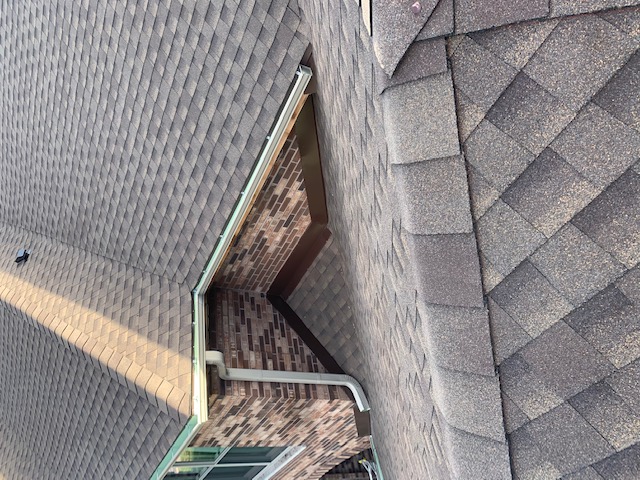 Gutters
Protect your home from water damage with the installation of new gutters and gutter guard systems. Gutter repair & replacement service available.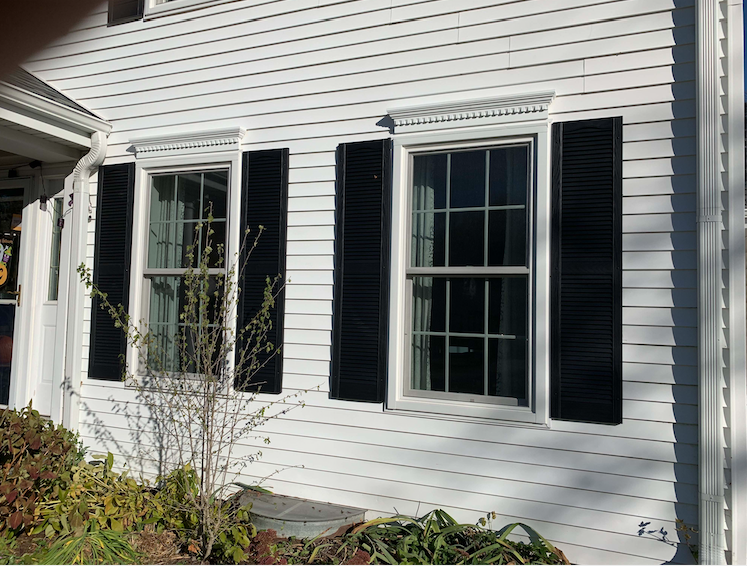 Windows
Increase your home's curb appeal and energy efficiency with new windows.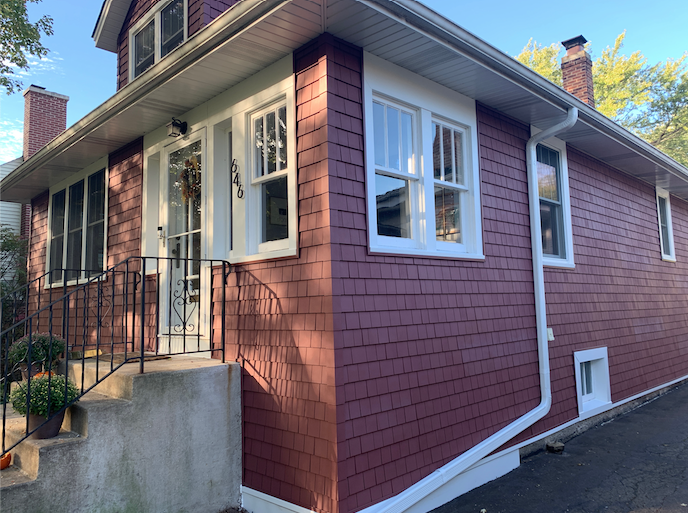 Siding
Our team of siding contractors offers superior vinyl siding and cement board siding service.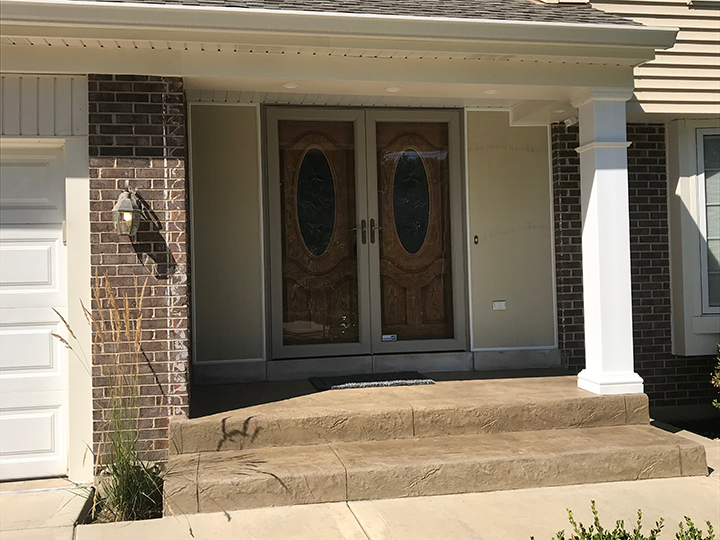 Doors
Your energy doors greatly impact your home's energy efficiency and curb appeal. We offer all types of entry doors. 
Roofing Services in Northbrook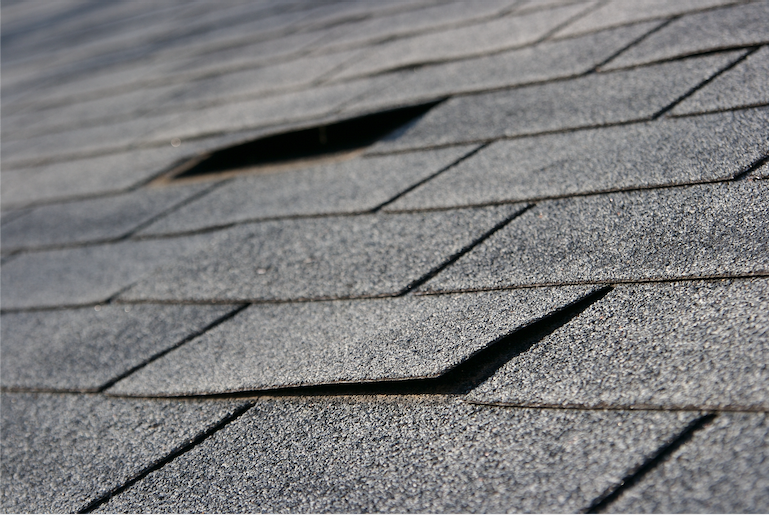 Roof Inspections & Roof Repair
If you are noticing your roof's shingles losing granules, starting to buckle or curl, or the roof is missing shingles call Dickson today for a roof inspection & repair service.  
Shingle Roofing
Our expert team of roofing contractors can provide shingle roofing repair and replacement. Learn More now.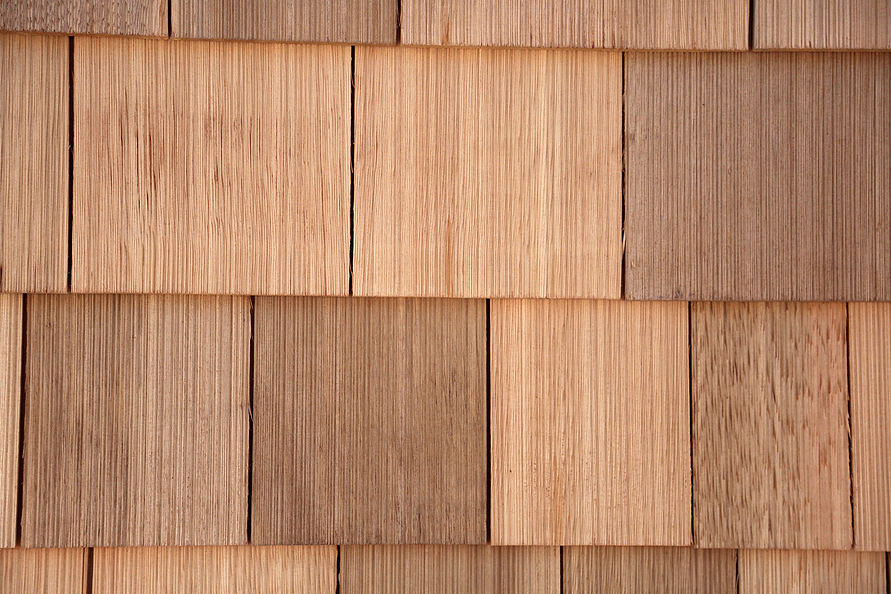 Cedar Shake Roofing
The natural beauty of Cedar Shake and shingles can only be imitated by the current
dimensional shingles available today.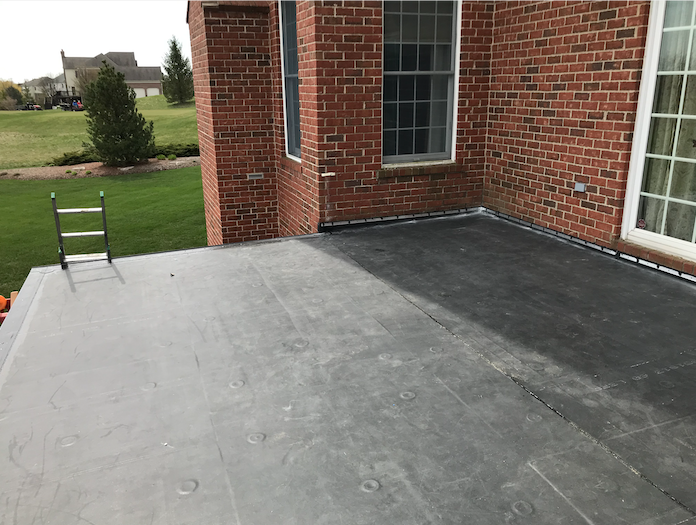 Flat Roof Service
Is your flat roof 8-12 years of age? We can provide you with a free roof inspection to assess whether we can increase the longevity of your existing roof by some minor repairs, maintenance, a seal coat application, or full replacement.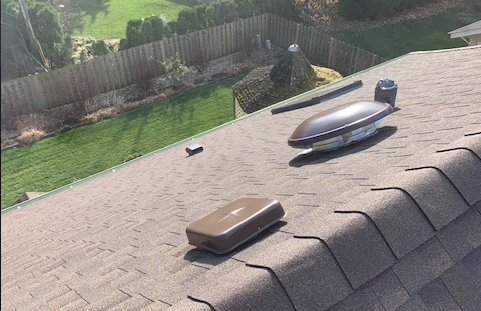 Roof Ventilation 
We can increase your ventilation in several ways with additional roof vents, a power roof vent (complete with thermostat
and humidistat), solar roof vent, or some continuous ridge vent.
Roofing Contractors Northbrook
The most important part of any home or business in Northbrook is the roof.  When the roof becomes cracked, damaged, or warped or warn due to age or storm damage we can help. Dickson Contractors have been the roofing experts in for the last 30 years! Our team of estimaters and contractors provide FREE INSPECTIONS on roofs in Rolling Meadows. Below are a few  signs that your roof need to be repaired or replaced:
Dark Streaks:  This is a sign of airborne algae that has started to grow on your roof.
Bald Spots

: If your roof has several bald spots, where there are missing shingles you should definitely consider getting a professional roofing service to come out and inspect your roof.

Cracked Shingles:  Along with missing shingles, curling shingles, cracked shingles are just as serious a warning sign that you should consider getting a roof replacement.
Leaks:  If you notice, holes or leaks, in your roof, you should consider calling a professional roofing service to come and inspect your roof to make sure it is still safe.
Age

: If your roof is at least 18 years old then you should call a professional roofing service to inspect your roof immediately.  After 18 years roofs start to break down and lose its ability to hold their integrity.
Contact us today to learn more about roofing including material types, brands available for installation, and tips on how to make your roof last longer below!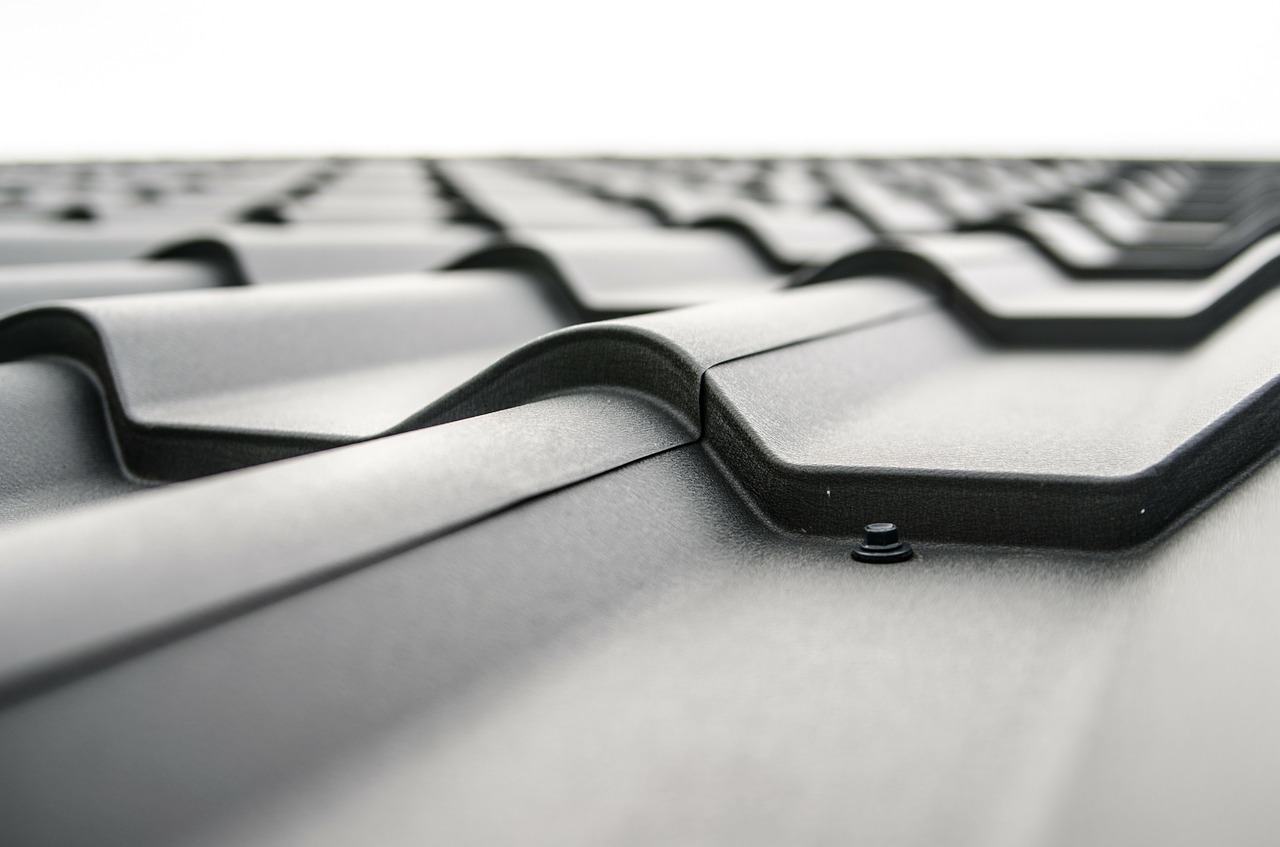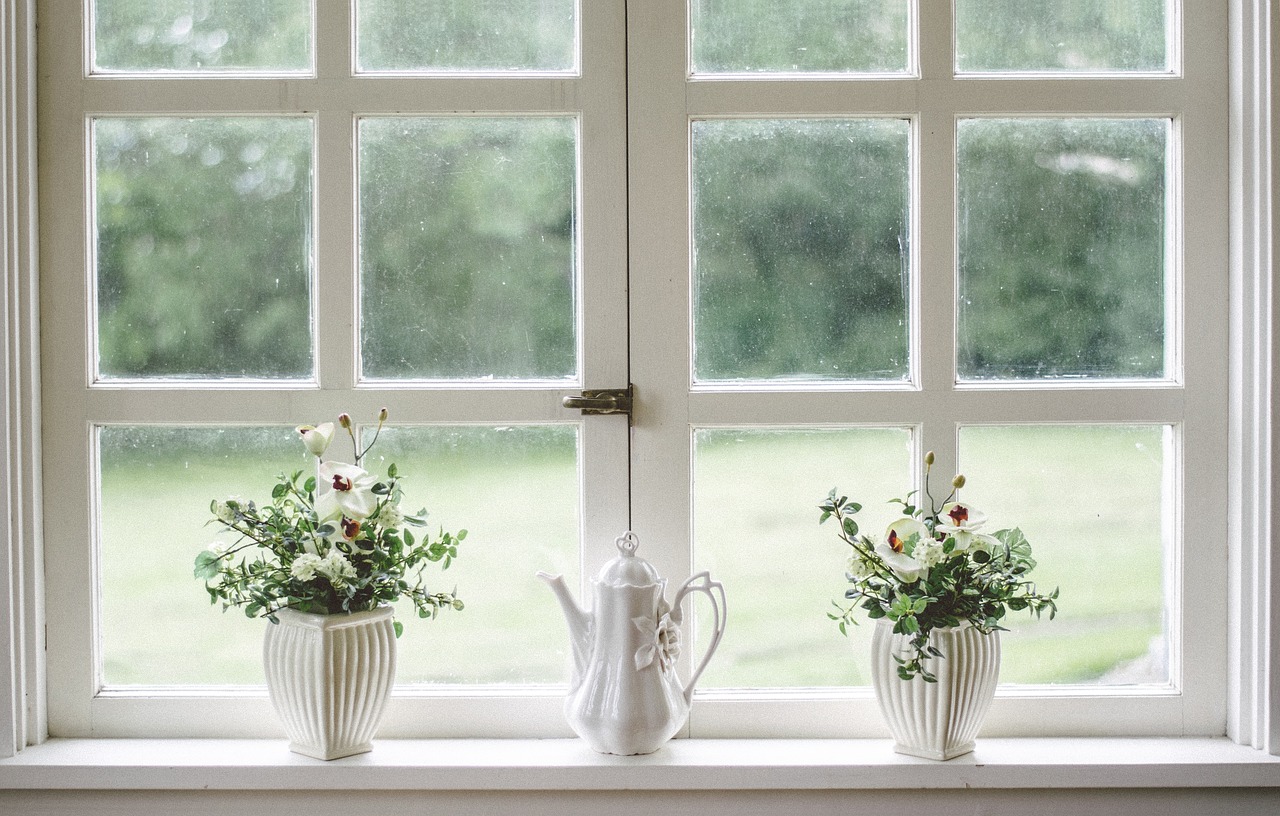 Window Repair & Installation Northbrook Illinois
Dickson Contractors has been serving Northbrook with the best window services for over 30 years!  However, one of the problems we always see is cracked windows that have gone on too long and cannot be saved.  If you have a crack in your window there are several reasons to get repaired or replaced as soon as you can:
Insects – Windows keep more than the elements out. Insects have a bad habit of finding small holes to get into your home, and a crack in your window can be a great way for small insects like ants, spiders, and others inside.
Water – Even if the seal around your window is not the best, water still runs down to the base of your window where it is designed to handle it. Cracks mean that there is another way for water to go, and that way can lead it to where the window was not designed to handle water.
Dirt – Pollen, dirt and other particles floating in the air outside are often small enough to make it through a crack in your window. This means a lot more cleaning on your part, and dealing with allergies as well.
Loss of Insulation – When a window cracks air can get through easily. This means that cold or hot air can pass through the crack making the room the window is colder in the winter and warmer in the summer.
Siding Repair & Siding Installation Northbrook Illinois
Dickson Contractors has been serving Northbrook with the best siding service for over 30 years!  We are the experts in siding repair, siding replacement, and new siding installation.  .
We have been installing vinyl siding in Northbrook for over 30 years because we believe very strongly in this material. Below are some of the reasons we believe vinyl siding is a great material for your home.
Vinyl siding is very durable, it can withstand high winds and resist heat, moisture, and cold. Never changing its appearance, even after a strong storm.

Vinyl Siding is cheaper to own, install, and maintain over time.

Vinyl siding does not need to be overly maintained. You never need to repaint and it can be cleaned off with water and a mild soap once a year. It will not crack or rot.  

Vinyl siding is very diverse when it comes to your choices. Vinyl siding comes in many different colors or textures that best suit the feel of your home. Vinyl can mimic the look of stone, wood, and slate. Homeowners do not have to compromise on beauty when it comes to vinyl siding.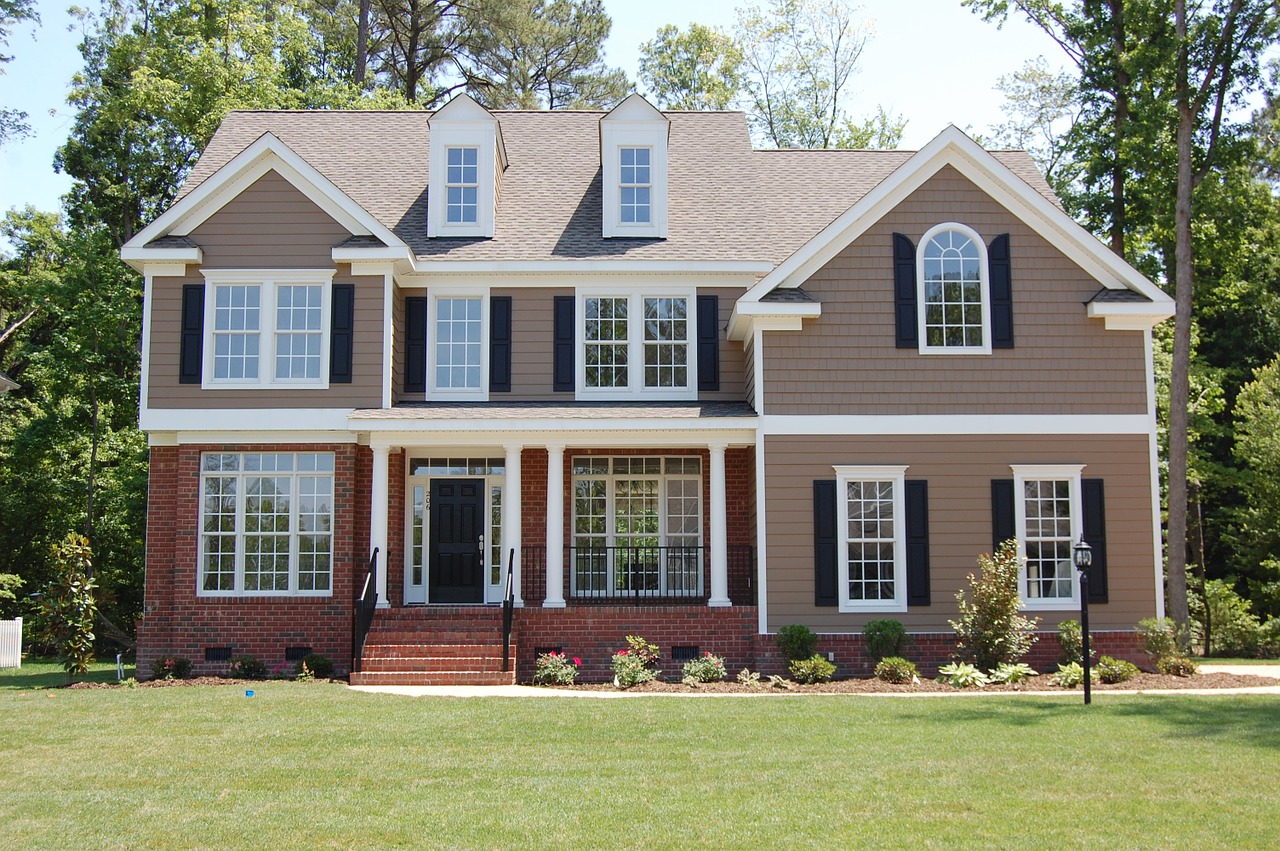 Address
526 S. Arthur Ave
Arlington Heights, Illinois