Exterior Renovation Contractors Near Hoffman Estates
Since 1987, Dickson Contractors has grown to be one of the most trusted Exterior Renovation Companies in the Hoffman Estates area. Our team of expert craftsman are available to service all of your roofing, siding, window, door and gutter needs. We bring our passion, experience and commitment to excellence to every job we complete!  When you choose Dickson Contractors to work with, you are choosing a family owned and operated business that offers:
Fast Reliable Service You Can Trust
5 Star Rating on

 

Facebook
5 Star Rating on

 

Google 
A+ Rating with

 

BBB
5 Star Rating on

 

Yelp
Dickson Contractors offers FREE QUOTES for roofing, siding, window, and gutter services in Hoffman Estates Illinois. Choose the right exterior renovation company by calling us today: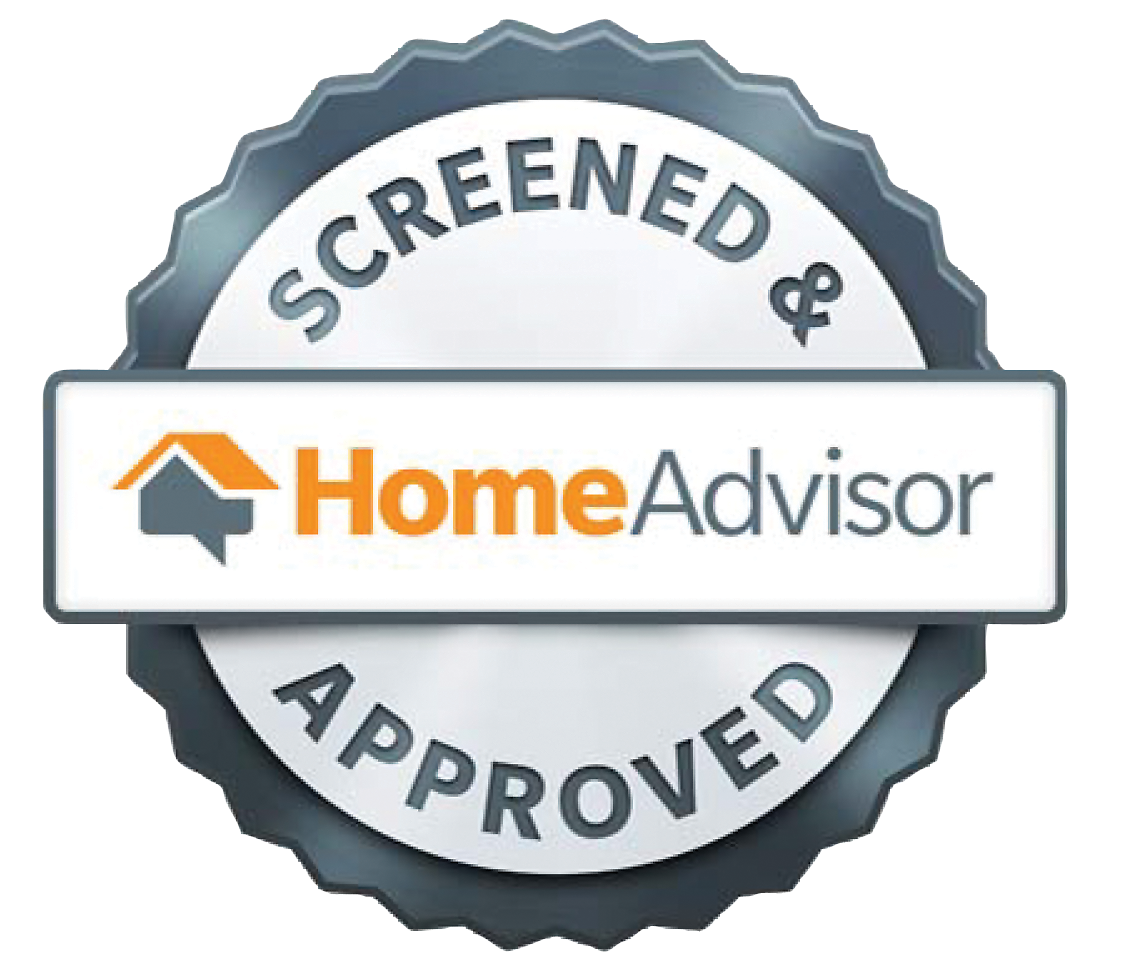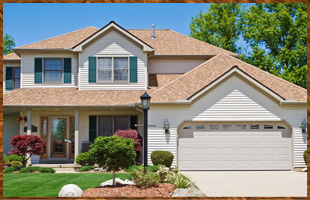 Emergency Services
Dickson Contractors can determine the current condition of your home's exterior in regards to replace, repair or maintenance.
Serving the Northwest Suburbs
with Quality Since 1987.
Family owned and operated since 1987
With decades of experience, you can depend on Dickson Contractors to get the job done right the first time.
Visit Our Showroom!
Stop by our showroom where we have a variety of materials for you to choose from. 
From the first contact through the final payment, the company represented themselves very professionally. Great contact from Jim, I believe he would be Field Manager as he gave quote and coordinated everything. Extremely helpful in providing me addresses for homes with specific color roofs I was interested in considering. I visited homeowners on the reference sheet. Two of them right in my neighborhood! Overwhelmingly positive references and based on our experience, I totally agree. We got 3 estimates and Dickson had very competitive pricing. Their professionalism and the excellent references convinced us to go with Dickson.
-Removed existing Roof (2 layers) -Installed new roof -Installed new gutters

Showed up on time, very professional. Worked very hard in cold weather to remove existing roof and re-roof. Gutter work was outstanding. Overall a good experience; will use Dickson again.
They were a delight to do business with. This is one of the better experiences I had with home improvement. They were very accommodating.
Dickson Contractors replaced our 40-year-old aluminum siding with vinyl siding.
The workers and workmanship were fantastic.
View our latest home renovation projects completed in Hoffman Estates Illinois along with some helpful information regarding our services. For a FREE Quote call us today 847-577-8730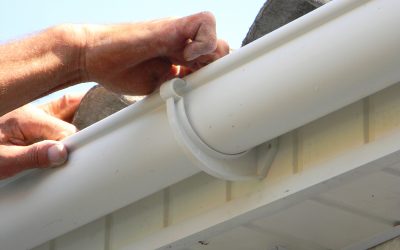 Local Gutter Repair & Gutter Replacement Experts in Hoffman Estates Dickson Contractors is proud to be locally trusted for roofing, siding, window, door and gutter service in Hoffman Estates Illinois. Local residents and commercial businesses trust us in Hoffman...
Maintaining your roof is crucial to your home's protection from the elements and adds to its beauty. Over time, your roof will need replacement due to wear and tear or storm damage. While it's a big project with many variables, upgrading your roof will help keep your...
Just like any other feature of your home, your roof is prone to breakdown over time. When mother nature or age gets the best of your home's roof call us for a FREE Inspection and Quote!  Dickson Contractors is a highly reputable team of roofing experts serving Hoffman Estates Illinois area since 1987! We know roofing and we know how to make sure your roof is protecting your home, family, or business in the area from the weather in Hoffman Estates.  Provided for you here, is a brief overview of signs that you might need to your roof repaired or replaced:
Cracked Shingles:  Along with missing shingles, curling shingles, cracked shingles are just as serious a warning sign that you should consider getting a roof replacement.
Bald Spots

: If your roof has several bald spots, where there are missing shingles you should definitely consider getting a professional roofing service to come out and inspect your roof.

Leaks:  If you notice, holes or leaks, in your roof, you should consider calling a professional roofing service to come and inspect your roof to make sure it is still safe.
Dark Streaks

:  This is a sign of airborne algae that has started to grow on your roof.

Age

: If your roof is at least 18 years old then you should call a professional roofing service to inspect your roof immediately.  After 18 years roofs start to break down and lose its ability to hold their integrity.
Read more about roofing including types, advantages and disadvantages, and tips on how to make your roof last longer!
Dickson Contractors has been serving the window needs of residents Palatine Illinois area since 1987!  However, one of the problems we always see is cracked windows that have gone on too long and cannot be saved.  If you have a crack in your window there are several reasons to get repaired or replaced as soon as you can:
Loss of Insulation – When a window cracks air can get through easily. This means that cold or hot air can pass through the crack making the room the window is colder in the winter and warmer in the summer.
Water – Even if the seal around your window is not the best, water still runs down to the base of your window where it is designed to handle it. Cracks mean that there is another way for water to go, and that way can lead it to where the window was not designed to handle water.
Dirt – Pollen, dirt and other particles floating in the air outside are often small enough to make it through a crack in your window. This means a lot more cleaning on your part, and dealing with allergies as well.
Insects – Windows keep more than the elements out. Insects have a bad habit of finding small holes to get into your home, and a crack in your window can be a great way for small insects like ants, spiders, and others inside.
Dickson Contractors has been serving the vinyl siding needs of Palatine residents area since 1987!  We are the experts in siding repair, replacement, and installation.  One of the most important things we can tell you about siding is that you should never rip the siding off of your home when it is coming off.  Doing this can actually damage the siding more.  Below is a brief list of  some benefits to vinyl siding for your home:
Vinyl siding is very durable, it can withstand high winds and resist heat, moisture, and cold. Never changing its appearance, even after a strong storm.
Vinyl Siding is cheaper to own, install, and maintain over time.

Vinyl siding is very diverse when it comes to your choices. Vinyl siding comes in many different colors or textures that best suit the feel of your home. Vinyl can mimic the look of stone, wood, and slate. Homeowners do not have to compromise on beauty when it comes to vinyl siding.

Vinyl siding does not need to be overly maintained. You never need to repaint and it can be cleaned off with water and a mild soap once a year. It will not crack or rot.  

Wood requires upkeep not only with pain to make sure that there are no holes or cracks which will only increase over time.
Learn more about our siding services or call us today to schedule a FREE Quote. 
Get a great gutter system that works best for your home!
Installations of name brand, 0.032 heavy gauge, seamless aluminum gutter
system complete with flashing, regular and oversized downspouts
are available in a variety of colors.
Are you tired of cleaning out your gutters? We provide gutter
cleaning and will install gutter guards in a variety of styles!
Do your gutters overflow during heavy rain falls in the spring and fall?
Do you have a lot of trees surrounding your home?

We install a few different types of gutter guard depending
on your specific problem.
---
Have a professional inspection of your gutter system today!